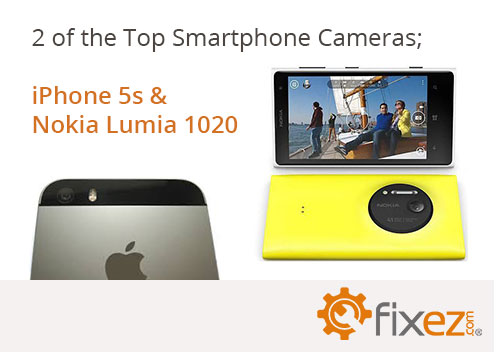 Across the board, smartphone manufacturers are picking up their game to provide the best of the best in features and accessories. With rich media a more popular and accessible medium than ever before, a high quality camera is becoming a must for many consumers. Fading fast are the days of having to carry a camera around your neck to capture those special moments and super-hot selfies.
We took a look at 2 of the top crowd pleasers; the Apple iPhone 5s and the Nokia Lumia 1020. They demonstrate the spectrum of high quality smartphone cameras currently available, each offering a very different user experience and attracting their own photographic following.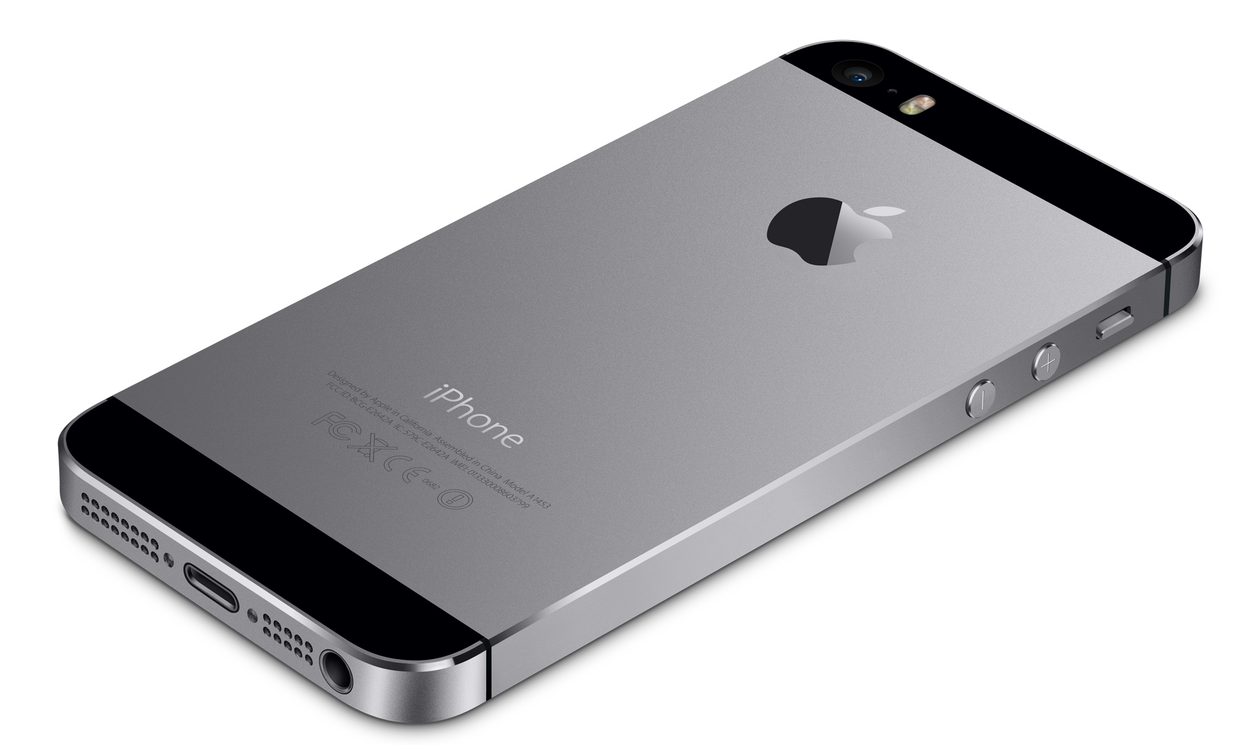 Apple iPhone 5s
Why this one's for you:
You want a smartphone camera that's fast, easy to use and produces a great image. You're a no-fuss user looking for convenience and speed.
Have you ever seen a photo and have been shocked to learn it was taken on an iPhone? Apple has definitely done a good job in working to perfect its iPhone camera, and it's apparent with each new release. While it might lack a few of the bells and whistles offered by some of its competitors, when it comes to straight up quality photos, the iPhone 5s consistently delivers.
This smartphone camera features an 8-megapixel sensor with upgraded optics and best-in-class HDR mode. Don't be fooled into thinking that the number of pixels alone determines the quality of the image. While Apple may have gone with less pixels than some, they've made up for it with other adjustments. Enlarged photo receptors help aid in light gathering to produce accurate colors and reduce noise. From professional photographers to amateur snappers, the iPhone 5s camera gets overall great reviews and continues to be a top pick.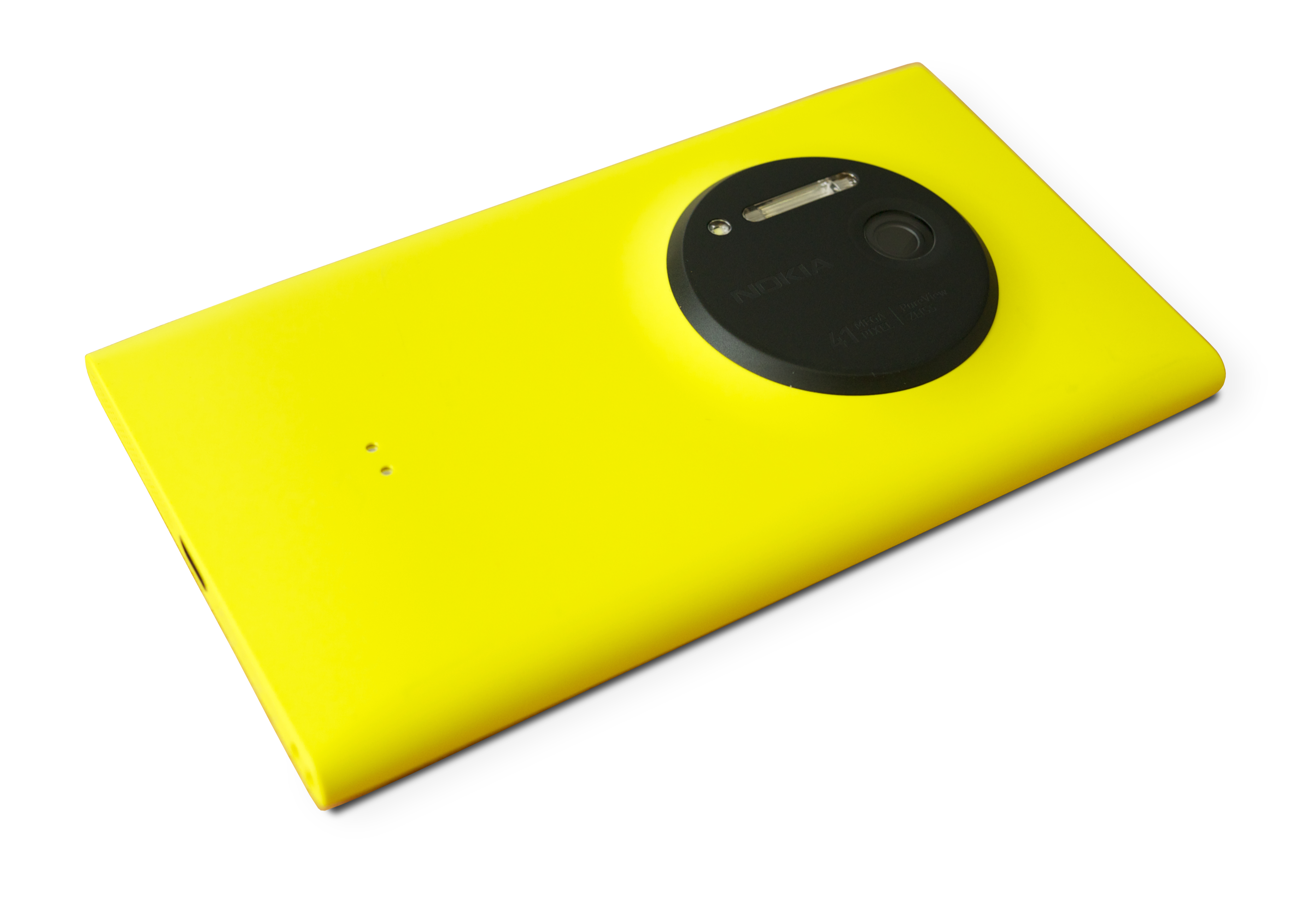 Nokia Lumia 1020
Why this one's for you:
You're an avid smartphone photographer and want to play with the settings of a "real" camera. You have the patience and interest to perfect your photos and learn about your device.
This Windows Phone device has really kicked it up a notch taking smartphone cameras to another level. The Nokia Lumia 1020 was the talk of the town when consumers first learned it would brag a 41-megapixel sensor. This camera can capture amazing details and has a close cropping ability meaning you can zoom in on your pics after they've been taken. The Lumia 1020 is unique in that it offers the option of manual control over the settings, perfect for those with a deeper understanding of photography or for those curious to learn. While it doesn't replace a high-end point-and-shoot camera, it comes pretty close for the convenience of a smartphone camera. It's also friendly for casual users featuring the usual settings found on most other smartphones.
As technology progresses and competition continues to heat up, we expect smartphone cameras to soon catch up and exceed the abilities of many regular 'ol cameras. Got a smartphone in need of a little love? Fixez.com has replacement parts, disassemble guides and instructional videos for mobile devices, including a huge array of Apple and Nokia replacement parts and repair tools.