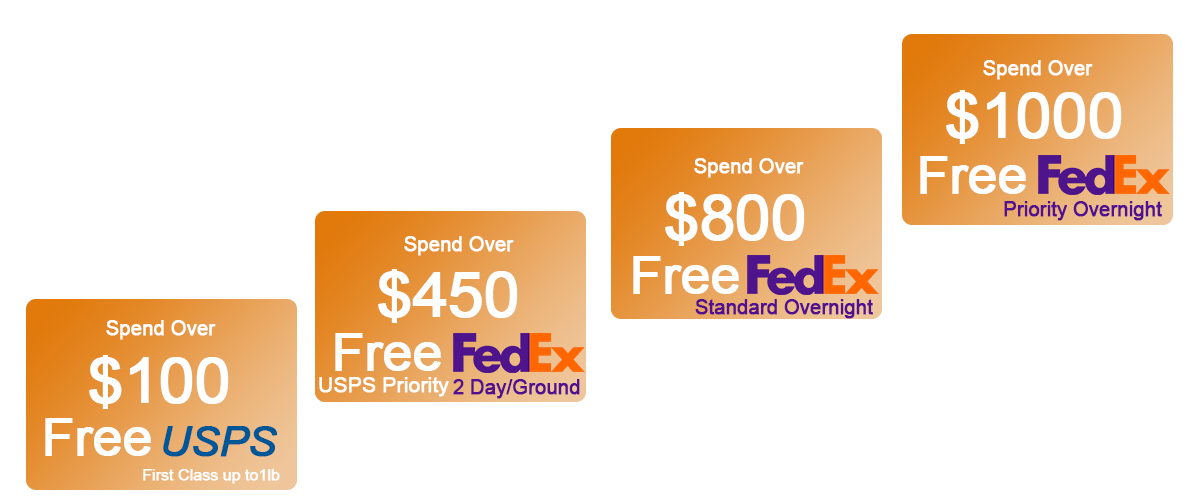 Learn more about our delivery options.
---
FedEx Ground Delivery Estimates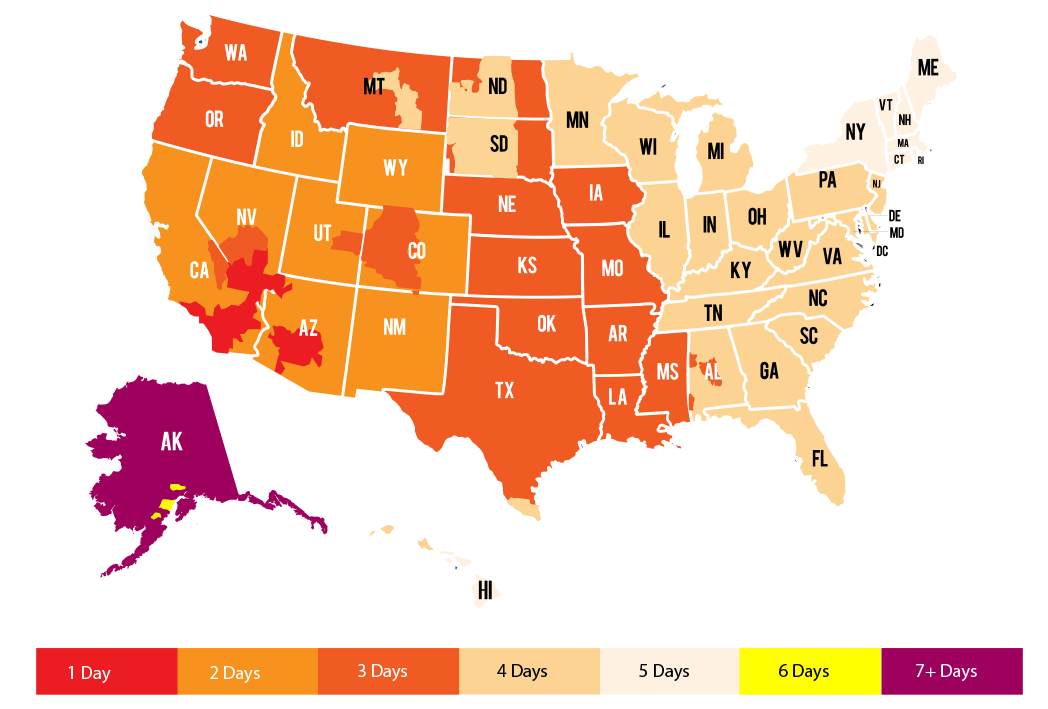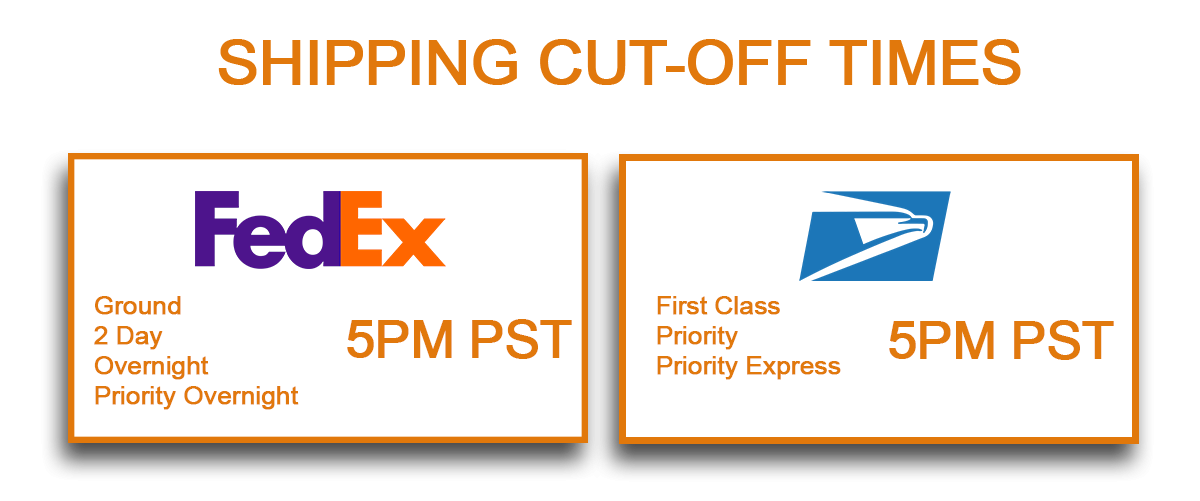 ---

International Delivery Information
Fixez.com empowers customers worldwide to fix their mobile gadgets by providing robust technical support and excellent customer service. International shipping can be complicated so please ready the provided information below carefully. If, after reviewing all the information, you still have questions about International delivery, please contact us at support@fixez.com.
For International orders where your credit card address and/or CVV code cannot be verified, we may ask for a credit card authorization form in order to process your order. This protects the cardholder and Fixez.com against fraudulent transactions. When using your credit card, you will be billed in USD Currency and your credit card company will bill your local currency at the current exchange rate.
Import taxes, duties and/or custom fees, are the sole responsibility of the recipient. If a shipment is refused/undeliverable and returned, you will be responsible for any import taxes and/or shipping costs incurred by Fixez.com. Import taxes, duties and/or custom fees are specific for the destination country; we do not know what the amount will be. Please be prepared to pay these fees when your package is delivered. If the package is returned to us, regardless of the reason, all customs charges or fees will be charged to you.
We ship to the following countries.
* ALL INTERNATIONAL SHIPPING CHARGES ARE NON-REFUNDABLE.

Please feel free to contact us at support@fixez.com about any questions related to the above delivery information.