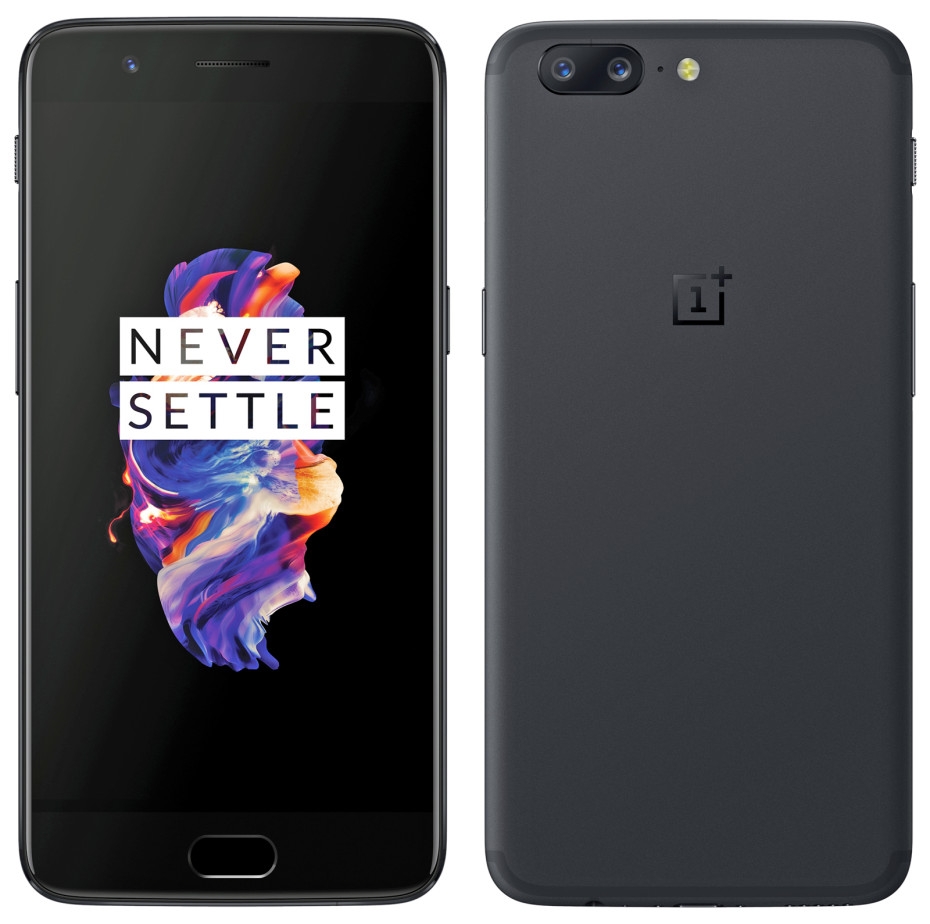 OnePlus 5 Release Date, News and Rumors
Finally, after a long wait OnePlus has confirmed the date it will officially unveil its much awaited and hyped flagship smartphone, the OnePlus 5. The company has decided to unveil the phone on Tuesday, June 20. Moreover, it will launch the smartphone device on Thursday, June 22nd at an exclusive event in Mumbai, India.
The Chinese smartphone manufacturer announced the dates and event details via Twitter. Fans are also allowed to attend the event which will take place on June 22nd, tickets will be available for purchase on the official OnePlus website from June 12th onwards. Meanwhile, the exclusive event to unveil the smartphone on June 20th will take place online at 9 am Pacific Time.
Read More