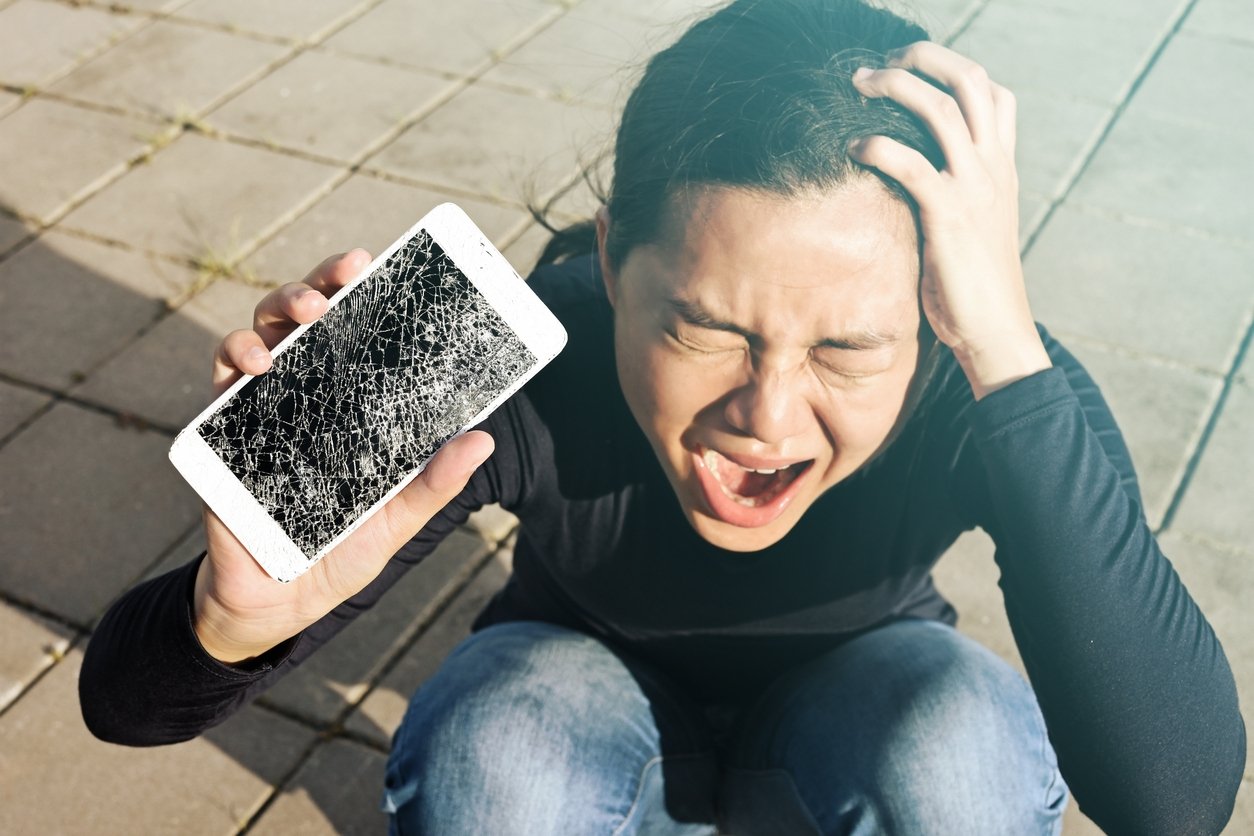 Surviving a Broken Smartphone Without Losing Your Sanity
Life is good in modern times. You can connect with your loved ones, do work and stay entertained without a care in the world. Amazingly, it's all thanks to the tiny computer that you carry in your pocket.
Sadly, the fun doesn't last forever. Between hazards like planned obsolescence and your smartphone's seemingly irresistible attraction to open bodies of water, it's only a matter of time before you're faced with a tough decision. You'll either have to pay for an expensive phone repair or live with a severed connection to the modern world.
Read more »