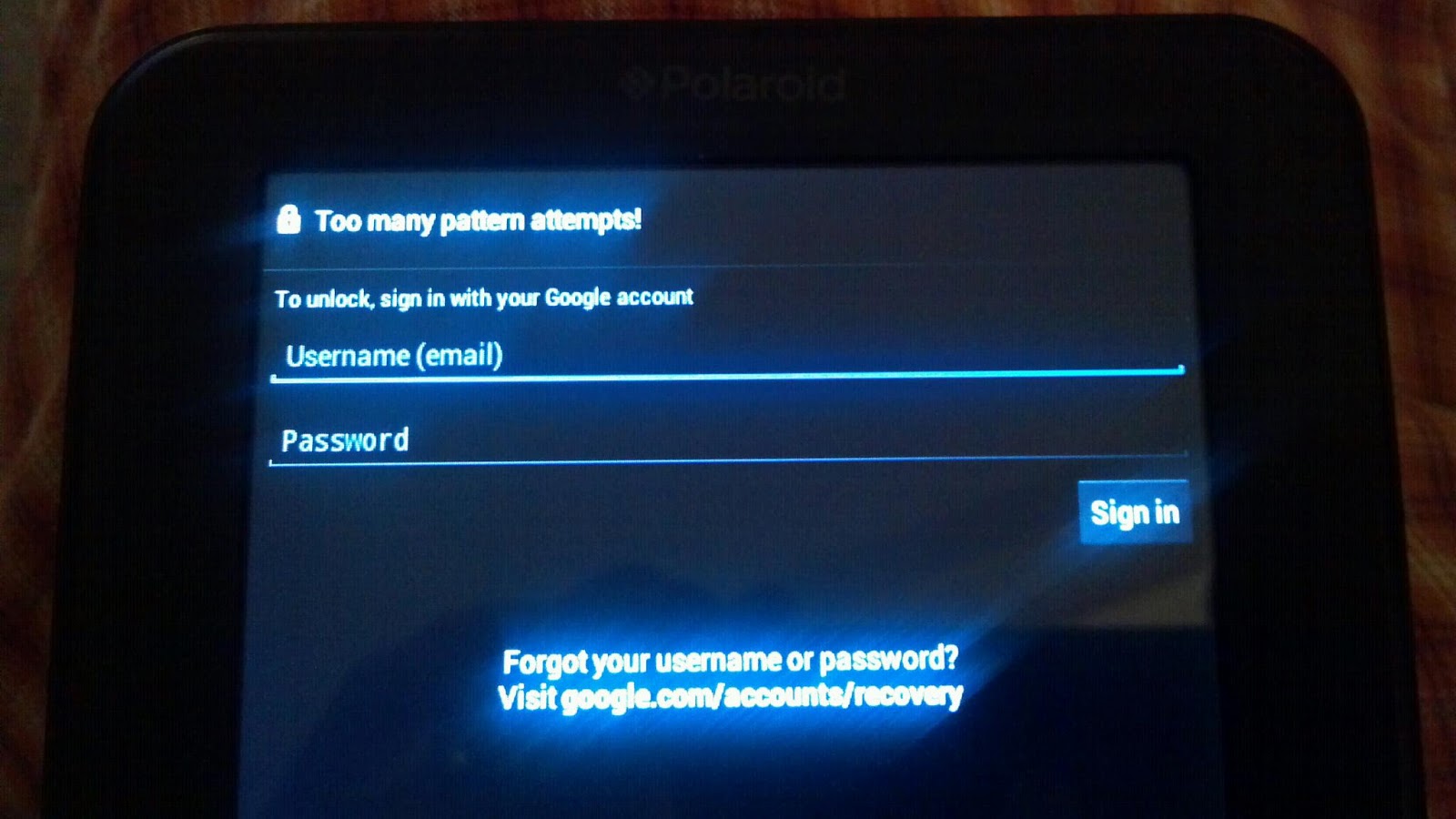 7 Essential Steps to Secure Your Mobile Device
The rise of smartphone and tablet technology has increased convenience in many areas of life. Shopping, banking, social media and Internet browsing are all now at your fingertips--not to mention phone calls, texts and e-mails. However, if your mobile device is compromised, the convenience of having so much of your life at your fingertips can transform from a blessing into a curse. Thieves can access banking and credit card information on an unsecured tablet--or a friend can simply decide to read through your private texts on an unlocked phone. To ensure the security of your mobile device, follow these seven easy steps to secure your smartphone or tablet.
Set up a secure PIN or password
Although one of the easiest ways to protect your phone or tablet is to lock it with a PIN or password, one-third of users fail to do so. To maximize the security of your mobile device, always use a passcode and be sure to choose one that is difficult to guess; avoid using birthdays or obvious codes such as 0-0-0-0 or 1-2-3-4.
Download only trusted apps
Malicious apps can install malware on your mobile device that can inundate it with viruses and leave it vulnerable to information theft. The worst offenders can even access your contact list and spam your family and friends. To decrease the risk of downloading a bad app, only use the major, trustworthy app stores: Apple's iTunes, Google Play, Microsoft's Windows Store and Amazon's Appstore.
Make changes to your smartphone or tablet's settings to prevent tracking
Advertisers are increasingly seeking to track smartphone and tablet users' online activity, and many cellular providers are all too willing to help. Regardless of your device's manufacturer, all major models have a way to opt out of targeted ads in the device's security settings.
Enable location tracking and remote wiping
Smartphone theft is a threat all too common; over 2.1 million users had their phone stolen in 2014 alone. Enabling a tracking app on your phone such as the iPhone's Find My iPhone will allow you to locate the device if it is ever lost or stolen--and these apps also let the phone's owner remotely wipe the device, protecting sensitive information.
Be careful on public Wi-Fi networks
While free public Wi-Fi is often tempting to mobile device users looking to save their data, care should be taken to ensure that hackers don't access your information while you are connected to such a network. Avoid entering in any sensitive information such as credit card numbers and account logins while connected to a public network.
Completely wipe your device before selling or disposing of it
Whether you choose to sell or recycle your old phone or tablet, be certain to completely erase all sensitive information before doing so. Simply deleting files is not enough; you must wipe the device's internal memory. Generally, the process to do so is easy and takes only a few minutes.
Invest in a phone known for its security features--if you can stomach the price tag
A number of small firms including Sirin Labs and Boeing have developed super-secure smartphones designed to protect users from intrusions by rival businesses or governmental agencies. While these phones may be particularly secure, they are also quite expensive; Sirin Labs' Solarin smartphone, for example, runs around $15,000. But if you have the money and the need for extra security, these companies are worth a look.