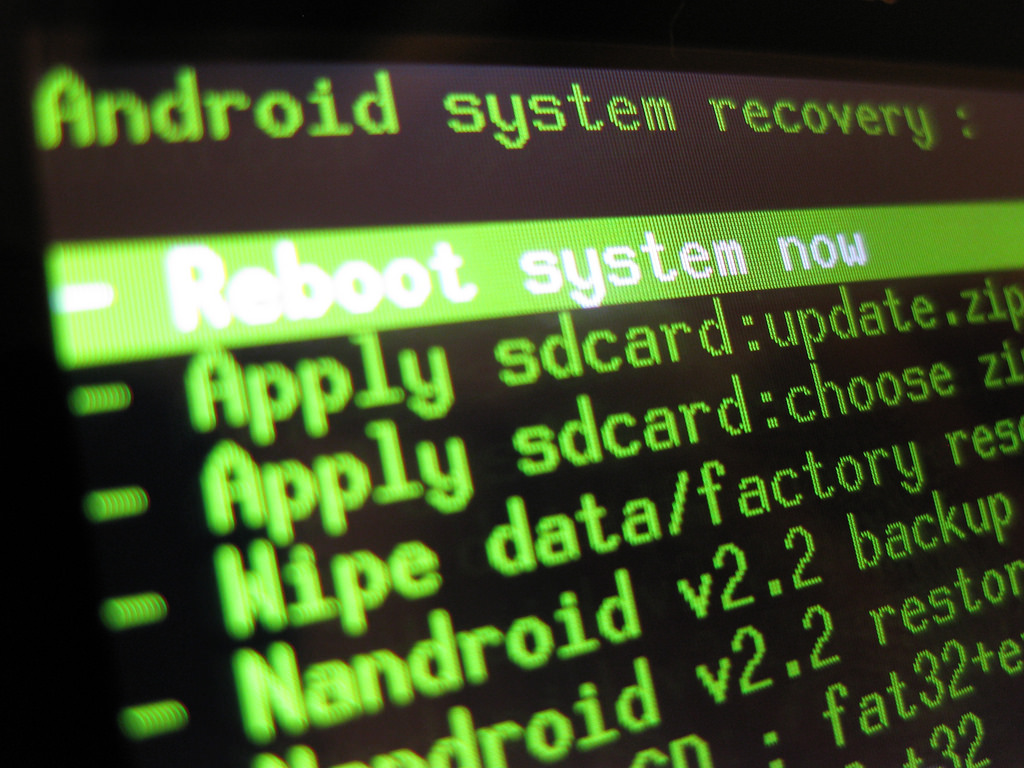 The Best Way to Backup an iPhone or Android Device
In the modern world of digital data, it is vital that people back up the information stored on every hard drive, including the information stored on mobile devices such as iPhones and Androids. If something happens to the original device and the data is lost, the data can be restored quickly by downloading it from the other hard drive or the cloud. With the goal of backing up data in mind, what is the best way someone can back up data from an iPhone or Android device?
The Benefits of Using the Cloud to Store Data
Many people are familiar with backing up data from a computer. In many cases, this involves an external hard drive. While these hard drives are small and portable, they simply don't beat the cloud. The cloud has several advantages over a physical hard drive. The cloud is virtual and therefore it cannot be lost, broken, or stolen like an external hard drive can. The cloud also does not have to be carried around with the user, like an external hard drive, and doesn't take up an inordinate amount of office space, such as a backup computer. People can access the cloud from anywhere, including outside of the country, meaning that users can download their data from the cloud without missing a beat. Furthermore, data can be shared with other people from the cloud. If there are large files that need to be transmitted to or from the cloud, users can send data through the cloud for easy access. While there are many benefits of using cloud computing, what is the best way to backup data from iPhone and Android devices to the cloud? There are several different options available.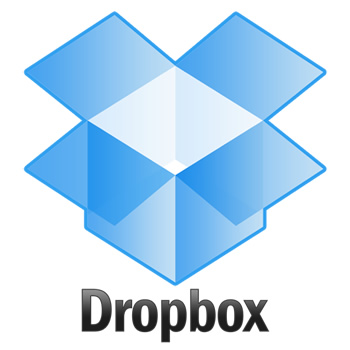 1. Dropbox
Many people have heard of Dropbox because it is popular among high school students, businesses, college classes, and even the casual user. For those who don't know, Dropbox is a way to store data and send files to other people. It is arguably the largest cloud computing option on the market. It is compatible with many popular programs such as Microsoft Word. In fact, people can download Word files from Dropbox and edit them directly on their mobile device, something that makes Dropbox unique. The program is so widespread that users can set their photos and videos to automatically backup to Dropbox, removing a few extra clicks and easing the mind. One of the drawbacks of Dropbox is that users only get 2 GB of free data storage, enough to store only a fraction of the data contained on a typical mobile device. Extra storage space can be earned by referring friends, linking the Dropbox account to social media profiles, or by directly purchasing it.
2. Google Drive
This backup method is growing in popularity because it is already installed on most Android devices. Google Drive has a significant benefit over Dropbox in that everyone starts with 15 GB of free data, more than enough for those who use their mobile devices casually. Furthermore, Google Drive is automatically compatible with Gmail, one of the most popular email providers on the planet. Once files have been uploaded to Google Drive, there are a few additional benefits that people can enjoy, such as sharing the files easily with friends, viewing certain files offline, scanning hard paper documents to upload, and more. Those who need additional storage space will have to purchase it directly.
3. iCloud
Just as Android users have Google Drive on their devices already, users of iPhone devices have iCloud already installed on their devices. This is like the two products already discussed except that users start with only 5 GB of free storage space instead of the 15 GB of Google Drive. iCloud allows users to perform several interesting functions including syncing information among email, calendar, and contacts that might be stored on other devices, such as a Mac or a PC. iCloud also has support for people running windows, which is an added benefit. iCloud also allows people to use Pages, Numbers, and Keynote for free inside of the cloud. Like Google Drive, those who desire additional storage space will need to purchase it for an additional monthly fee.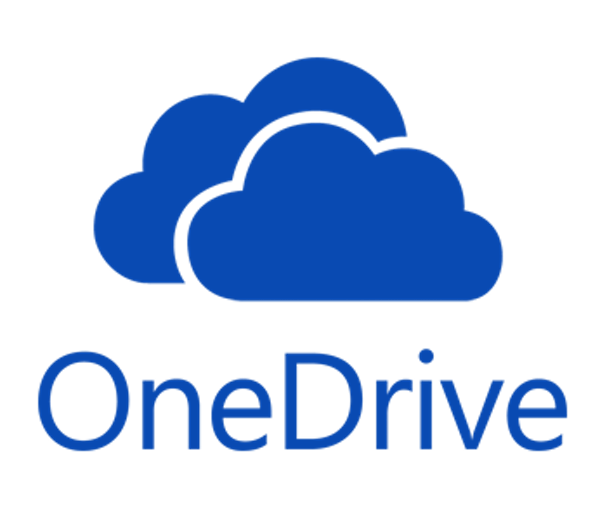 4. Microsoft OneDrive
Those who use a phone that runs Windows may be familiar with the Microsoft OneDrive function on their phone. Like iCloud, users running Microsoft OneDrive will receive 5 GB of free storage per month; however, those who already have an Office 365 subscription will automatically have 1 TB of free storage per year, more than enough for almost everyone. Microsoft OneDrive includes many of the benefits that have already been discussed including the ability to backup photos and videos automatically to the cloud, push notifications if a shared document has been edited, and the ability to sign and annotate PDF files online. People can also search through their virtual photos easily thanks to automatic tagging.
Tips for Backing Up Files
While backing up data is important, it is useless unless people remember to do so. Here are a few tips to keep in mind when it comes to backing up files.
Do it Automatically: Notice that many of these services have the option to backup data automatically. Some people simply forget to back up their data. Remove this hassle by setting the phone to do so automatically.
Keep a Backup Phone Handy: While the cloud is nice, it never hurts to have an external drive. Because few people get rid of their phones, simply use the hard drive of an old phone as a backup copy. If the current phone gets destroyed, the old phone is ready to go and even has the current data.
Don't Forget Hard Copies: In the virtual age, it can be easy to overlook the importance of hard copies. If something is that important, print it out and save it the old-fashioned way.