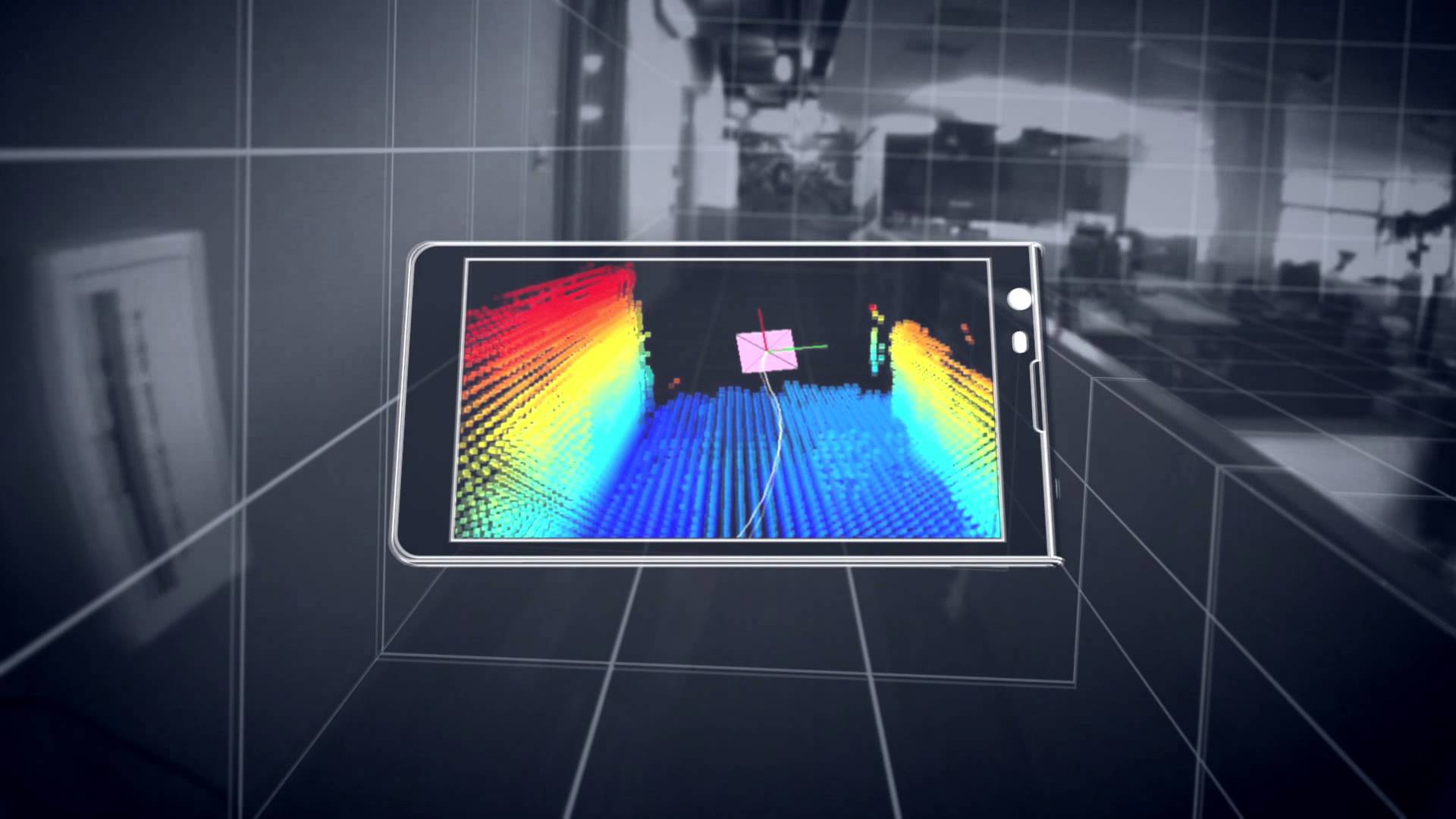 What Will Your Phone's Camera be Capable of in 2017?
With new tech emerging just in time for the winter holidays, 2017 looks to be one in which you'll be able to push your phone into uncharted territories. While the new capabilities may not be quite "where no one has gone before," for most of us the new phone tech will be full of surprises.
Project Tango
Released at the end of 2016, Google's revolutionary Tango software is currently exclusive to the Lenovo Phab 2 Pro phone. The Phab itself, which is a bit bulky with a short-lived battery, may or may not be your cup of tea. But all signs point to Tango software being available for other devices soon, so there's no reason not to embrace the possibilities of its current iteration.
After all, it's the software itself that's exciting. Essentially, Tango is an advanced type of next-generation camera tech for phones. One of the first "augmented reality" (AR) software systems to hit the mass market, Tango enables depth sensing in 3D -- all from your smartphone.
The phone scans a room or view for you, then allows you to manipulate it and add images, to create a realistic 3D effect. For example, you could see what that patio furniture you want would really look like under the grape arbor -- or whether a grape arbor would fit in your yard, for that matter.
You can also simply have fun, place an animated cat next to your boyfriend and watch them interact on the screen. Or experience video games with a 3D experience that was previously unheard of on a phone.
Camera Phone Vs. Digital Camera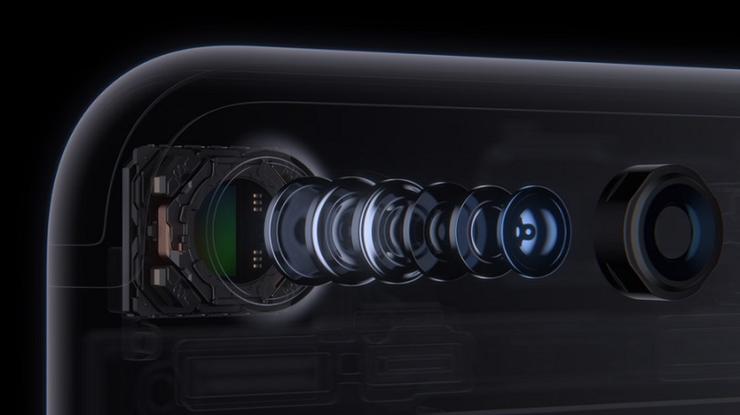 The debate about whether a camera phone can measure up to a digital single lens reflex (DSLR) camera is slated to get a lot more interesting in 2017. Until now, most users have agreed that while camera phones take pretty good shots these days, they're not quite as customizable as DSLR. In other words, while you can usually count on a good selfie, subtle portraits and low light shots are more challenging.
But things have changed. The experts at techradar put six new models of the most popular camera phones to the test. Each camera phone was put through its paces, for action shots, portrait, close-ups, landscape and low-light situations -- with a good-quality DSLR along for the ride for comparison's sake.
Interestingly, they judged all of the camera phones to be better at close up shots than the DSLR camera -- great news for all of you foodies out there.
For the other categories, the camera is still "king," but it may be close to losing its crown. While the DSLR was judged to be slightly better for portrait, action, landscapes and low-lights, a few others came close. In particular, the Google Pixel, Apple iPhone 7 Plus and Samsung Galaxy S7 Edge performed well in all categories, with the Google Pixel showing a slight edge.
When it came time to factor in other categories, such as the usability of each camera app, along with preview screens and image processing, the top picks were the Samsung Galaxy S7 and Google Pixel.
In general, media outlets like TechAdvisor and c/net had similar responses to the latest camera phones. The most frequently praised for overall camera performance are the Samsung Galaxy S7, iPhone 7 Plus and the Google Pixel.
New Year, New Choices
Need further advice about navigating the new camera phone possibilities in the New Year -- or perfecting what you've already got? Contact us for expert guidance!