There has been a lot of speculation surrounding the upcoming release of the iPhone 6, which includes rumors of TWO new phones with revised designs. At this time Apple hasn't confirmed any of these rumors, but the details we're hearing so far are pretty consistent and case designers claim to have their sources!
Leaked images of new iPhone 6 case designs imply a few changes from the current iPhone design. Possible modifications include a repositioned power button, moving it from the front of the device to the top right side of the phone. The volume control buttons appear to be taking a rectangular shape as opposed to the usual circular look. The biggest news of course is that they are going for larger screen sizes and may be releasing not just one version of the iPhone 6, but two; one with a screen size of 4.7 inches and another at 5.5 inches.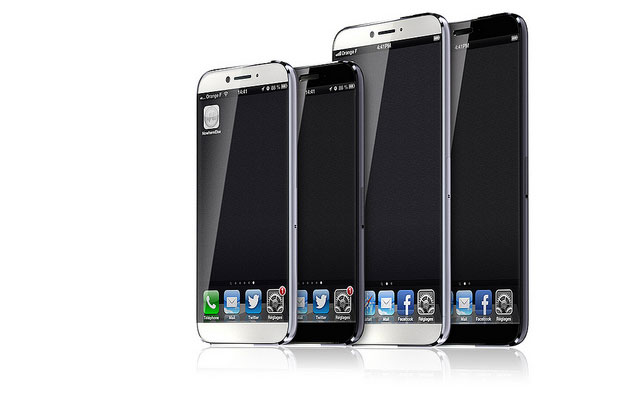 The overall profile of the phone is expected to change, becoming rounder and thinner. Thinner… that's where we're hearing the problem lies, specifically for the 5.5-inch model. An average smartphone battery is 2.8mm to 2.9mm thick. Apple wants this one to be just 2mm. While battery makers strive to meet Apple's strict requirements, there's talk that this could delay the release of the larger phone until some time in 2015. As far as we know, the 4.7-inch design is expected to roll out in September, on par with Apple's usual launch time.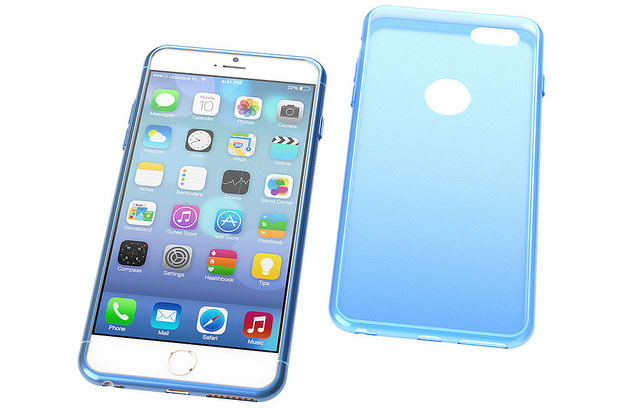 Consumer comments on the larger model range from excitement to criticism that it's just too big. Some people aren't happy that it might be losing its signature blocky look and feel as it leans more toward the rounded, slim look of an Android. As with anything, there's gonna be lovers and there's gonna be haters. Apple has developed a very loyal following over the years due to their quality and design, so we suspect that whatever they come out with next will likely be well received.
Fixez.com strives to keep up with the most current mobile replacement parts, tools and accessories available. Don't have what you're looking for? Let us know and we'll see how we can help!