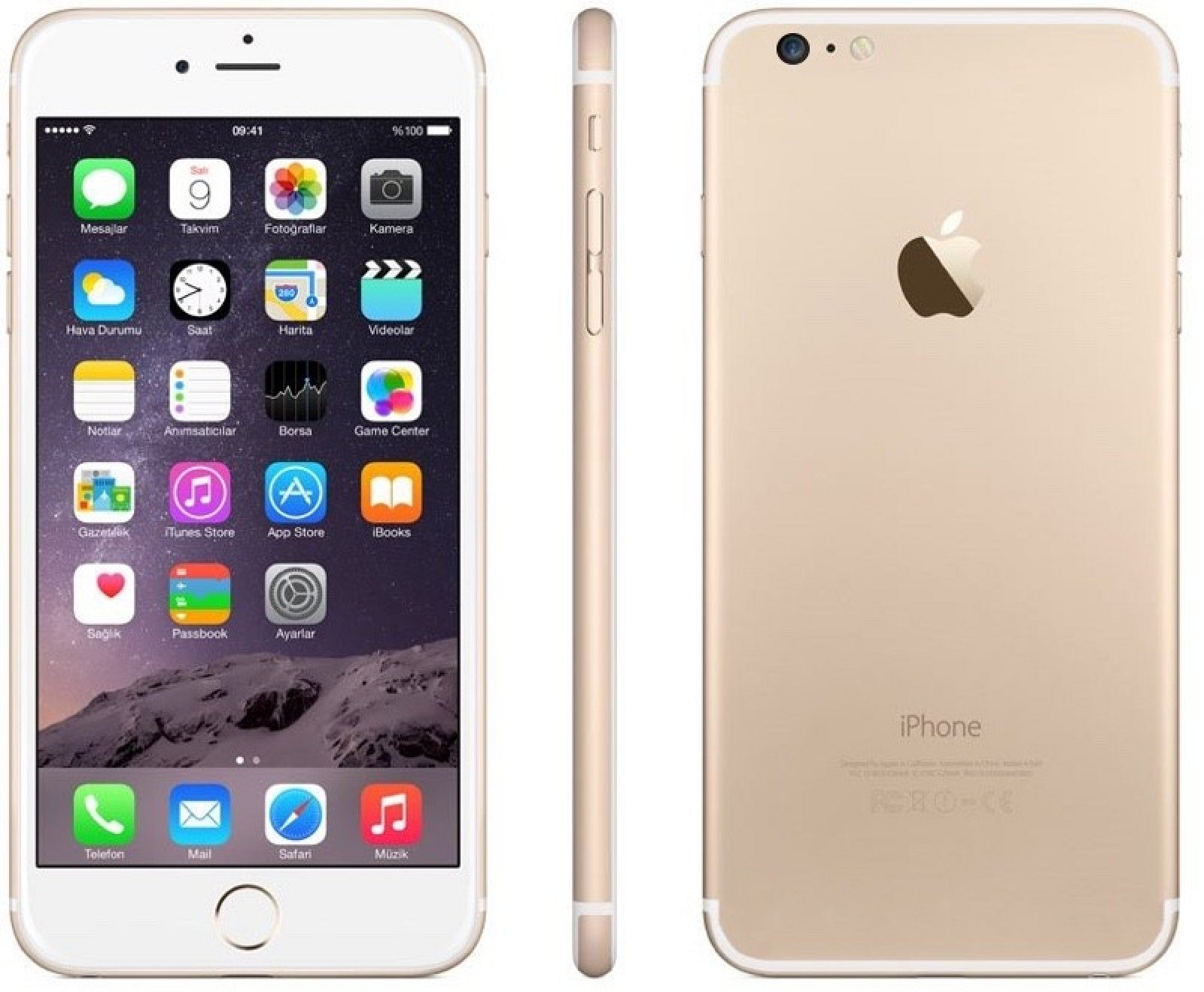 3D Photos and 256 Gigs of Storage? Here is what else can you expect from the iPhone 7… and iPhone 8!
If you're like many Apple enthusiasts, you may be anxiously awaiting the September 7, 2016 unveiling of the iPhone 7 -- in some cases, even holding on to an underpowered older smartphone in anticipation of a well-deserved upgrade. Even those who have previously sworn off the iOS operating system in favor of a Windows-based phone are likely to find something to enjoy about the new iPhone. Read on to learn more about why you may want to take advantage of the iPhone 7 launch (with phones expected to go on sale on September 16), as well as what you should be able to expect from future iterations of the world's most popular phone.
What new features can make the iPhone 7 a must have?
Many of the specifics of the iPhone 7 release are still shrouded in mystery in anticipation of its official unveiling on the 7th. Fortunately, some industry insiders have been willing to offer sneak peeks into this smartphone's most buzzworthy features -- notable in many respects not for what they add, but what they've taken away:
This proposed removal of the iPhone's audio jack in favor of wireless or Bluetooth-only streaming has been the source of some controversy, with a 300,000-signature-strong online petition and comments from Apple's co-founder Woz himself indicating that not everyone is happy with this development. However, some later renderings show a set of headphones plugged into the iPhone's Lightning port, indicating that there may still be hope for those who refuse to give up their wired headphones.
If you find the idea of using your entire phone screen as a video or gaming display exciting, you'll likely be happy about the elimination of Apple's ubiquitous home button. Although it appears you'll still swipe left to unlock your phone's home screen, once there, you'll be able to use a variety of touch-activated buttons to navigate in lieu of the single (and often single-function) home button. This development brings Apple more into line with Android manufacturers that have eschewed a central home button for several generations now.
Larger, more powerful camera
The clarity and quality of photos taken with the iPhone's camera has long been one of the driving factors behind this phone's popularity. Several leaked photos of the iPhone 7 show a much larger camera lens, lending support to the theory that Apple has designed a dual-lens camera that will allow users to take both 3D images and SLR-quality photos -- essentially eliminating the need for a standalone camera for many. Some caution that this feature may not become widely available until the later release of the iPhone 7S.
No more "storage full" notifications
Although past iterations of the iPhone didn't include much in the way of physical memory, instead encouraging users to upload their photos, music, and other memory-sucking content to the cloud rather than keeping it trapped inside their phones. This may change with the release of the iPhone 7 or 7S, with some estimating these phones will be equipped with a standard 256 gigabytes of physical memory. (Considering the increased space requirements for the storage of high-quality SLR or 3D photos, this modification can make sense even for those who regularly upload their content to the cloud.)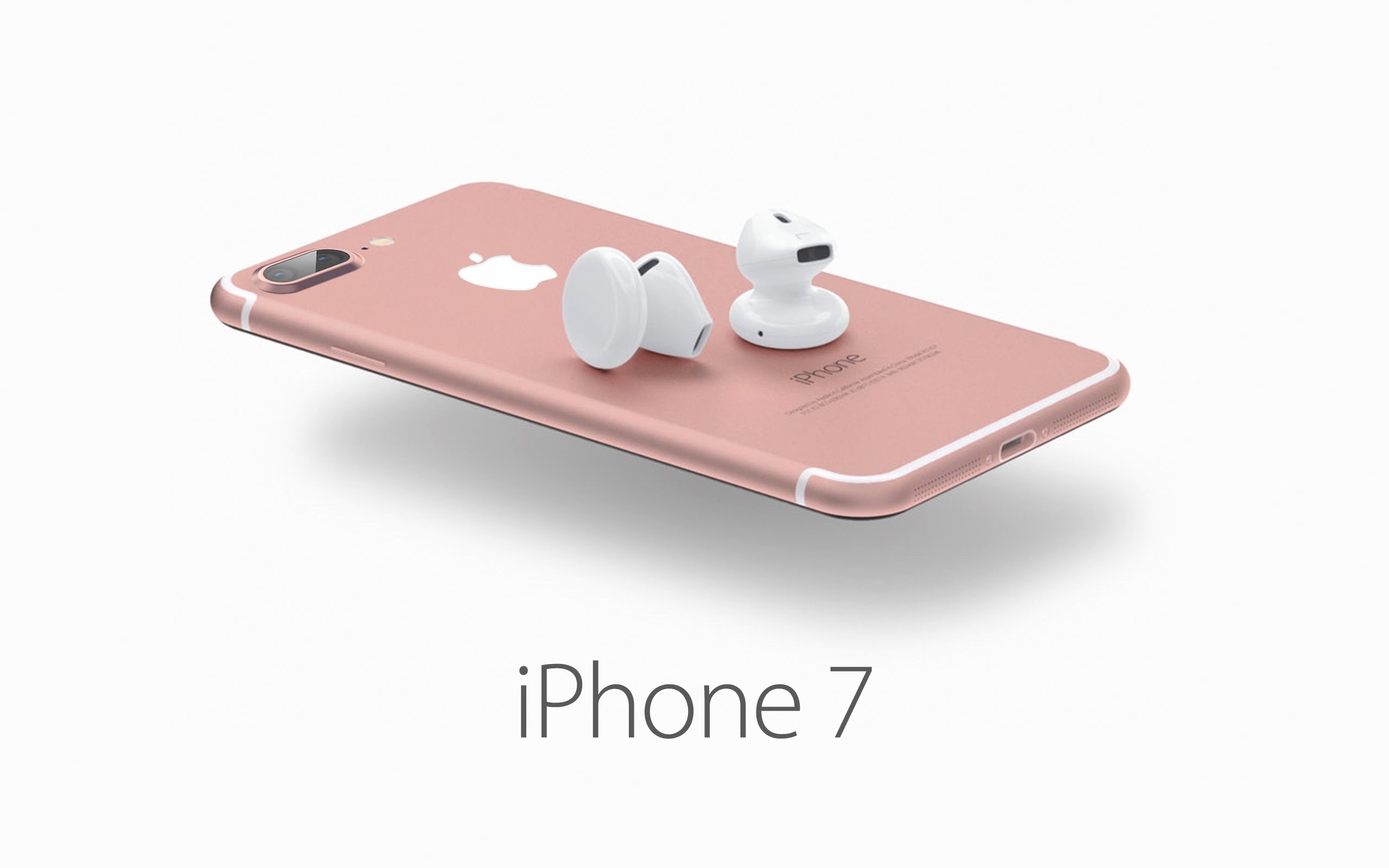 How does the rumored iPhone 7 stack up to the Samsung Galaxy Note7?
For those considering switching from an iOS to a Windows phone (or vice versa), the side-by-side comparisons between the iPhone 7 and the Samsung Galaxy Note7 can make your decision anything but easy. Both phones offer features that were inconceivable even a few generations ago, with the Note7 holding the edge when it comes to battery life and screen durability and the iPhone expected to come in ahead on processor speed and photo quality. (In fact, even a year-old iPhone 6 was recently shown to boast a significantly shorter processing time when compared to a Note7.)
The newest iPhone should boast some features that have been major selling points for the Note7, like its ability to be submerged in water for up to 30 minutes and the creation of encrypted, password-protected files and subfolders within the main user interface.
The Note7 does have a few features Apple isn't expected to emulate in 2016, like iris recognition technology that provides even greater security against unauthorized access, as well as the "one handed operation" feature that allows you to shrink the interface so that it mirrors that of a smaller phone.
What can we expect from the iPhone 8?
Those who have recently upgraded their phones and can't quite justify a new one yet may want to wait for the release of the iPhone 8, which those in the know expect to take place in mid-2017 (either as an alternative to or along with the iPhone 7S).
Many of the features subject to speculation with the iPhone 7 release are all but guaranteed with the iPhone 7S and/or 8, from the edge-to-edge OLED display to the lack of home button and headphone jack. These phones are also expected to take advantage of long-range wireless charging capabilities and employ additional biometric security measures like iris scanning or facial recognition technology. Those planning to wait for a new phone until the iPhone 7 furor has died down may find the stepped-up features of the iPhone 8 more worthy of purchase.