Despite our best efforts, our smartphones can still get dropped, lost, or damaged. It's never fun when a phone breaks, but damage to a brand new phone makes the experience that much worse. Luckily, new smartphones and tablets usually come with warranties, so you should be covered, right? Not necessarily. Here's what you need to know about the cost of fixing a broken smartphone or tablet.
There's a Difference Between Warranty and Insurance
By default, most smart devices purchased through a major carrier come with a warranty. However, most warranties do NOT cover accidental drops, water damage, or theft. For example, the iPhone 6 warranty gives you 90 days of phone and in store assistance, and up to one year of protection for the hardware – excluding lost or stolen phones, water damage, or drops. Essentially, the warranty exists to protect you from a malfunction or defective device. To get coverage for damage or theft, you would need to purchase insurance. But before you do, you should be aware that mobile insurance also has some pitfalls.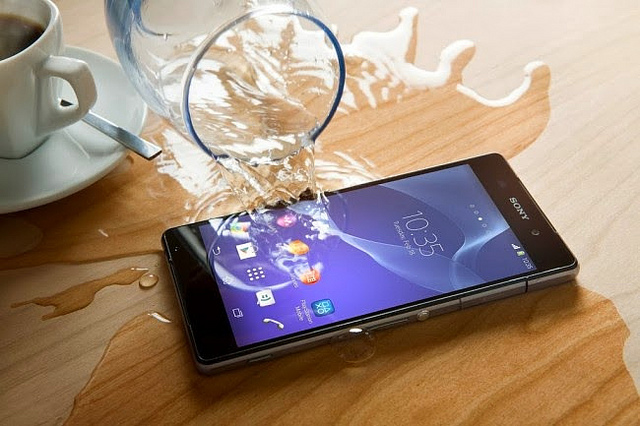 You Could Still End Up Paying Out of Pocket
If you rely on an insurance plan to repair your smartphone or tablet, you could end up paying significantly more than you expected. For example, let's say you cracked the screen on a new Samsung Galaxy S5 that is covered by AT&T mobile insurance. The plan itself costs $6.99 per month. Under this plan, the phone is classified as a "Tier 3 Device" which means the deductible for the phone is $199. In other words, your phone insurance won't cover any expenses until you've paid $199 out of pocket (plus your monthly fees). For reference, a Samsung Galaxy S5 replacement screen costs less than the deductible. Similarly, the AppleCare+ plan costs $99, and each claim is subject to an additional $79 fee.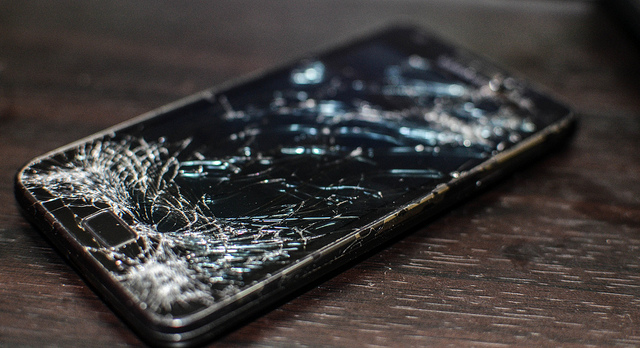 Not Everything is Covered by Mobile Insurance
Even if your device is insured, you may not be able to file a claim for certain scenarios. For example, the AppleCare+ plan does not cover lost or stolen devices, and limits the number of claims to two per year. Most other major carriers limit the number of claims you can submit, and not all of them cover loss or theft.
Mobile device insurance can be useful in some situations, but it's not right for everyone. That's why it's important to read the terms and conditions carefully before making a decision. At Fixez.com, we carry the smartphone & tablet parts and tools you need to repair your device and save money. Plus, we provide step-by-step, comprehensive repair guides to make the DIY repair as simple, and safe, as possible.
Photo credit: Abdelfattah Benammi, Ashwin Kumar