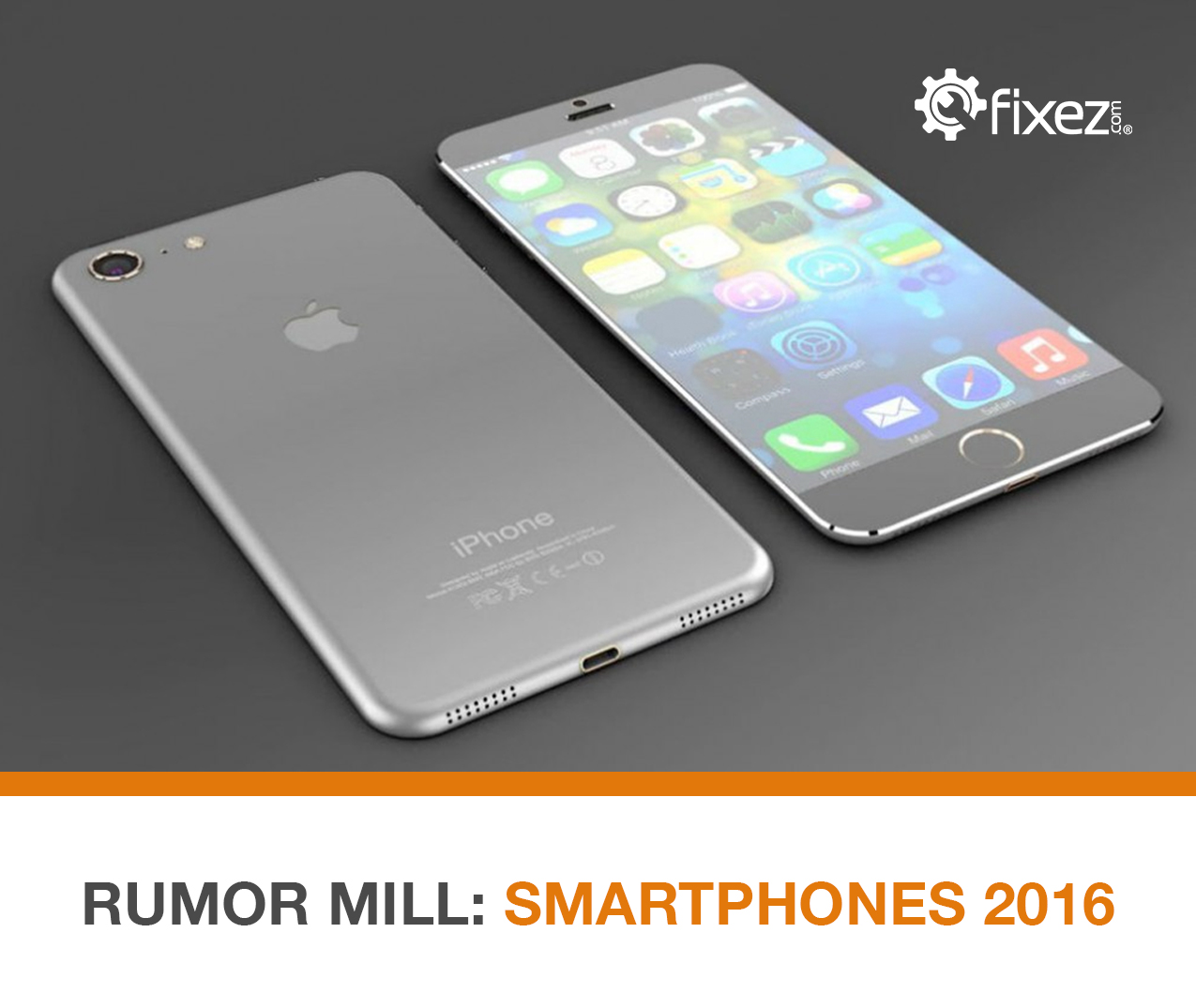 'Tis the season for the next generation Smartphone release rumor mills to be churning, and there are a lot of great new smartphone and tablet features on the horizon for 2016! We've scoured the internet to bring you a list of the coolest features to come. From the iPhone 7 to the Microsoft Surface Phone, there will be something new for everyone to enjoy.
iPhone 7
Didn't the iPhone 6s just come out? Yes, but that doesn't mean Apple sits around the rest of the year waiting to start on the next one. The iPhone 7 is expected to follow the path of each generational iPhone and brings some cool new ideas to the market.
No more headphone jack! More room for battery and processing power. Use of lightning connector could produce high definition audio.
Thinner design
Waterproof
New hardware and a greater amount of memory
MacRumors has the latest on the iPhone 7 buzz, check it out here.



Samsung Galaxy S7
Expected to be released early 2016 at MWC in Barcelona, the design of the new Galaxy S7 will be similar to the recent released Galaxy S6. The focus for the next generation Samsung smartphone is on performance and improvements in picture quality.
Talks of a flexible display assembly
4k resolution on larger versions
New camera sensor and resolutions
USB Type-C
Return of the MicroSD
Our friends at techradar have a great beat on what is coming from Samsung.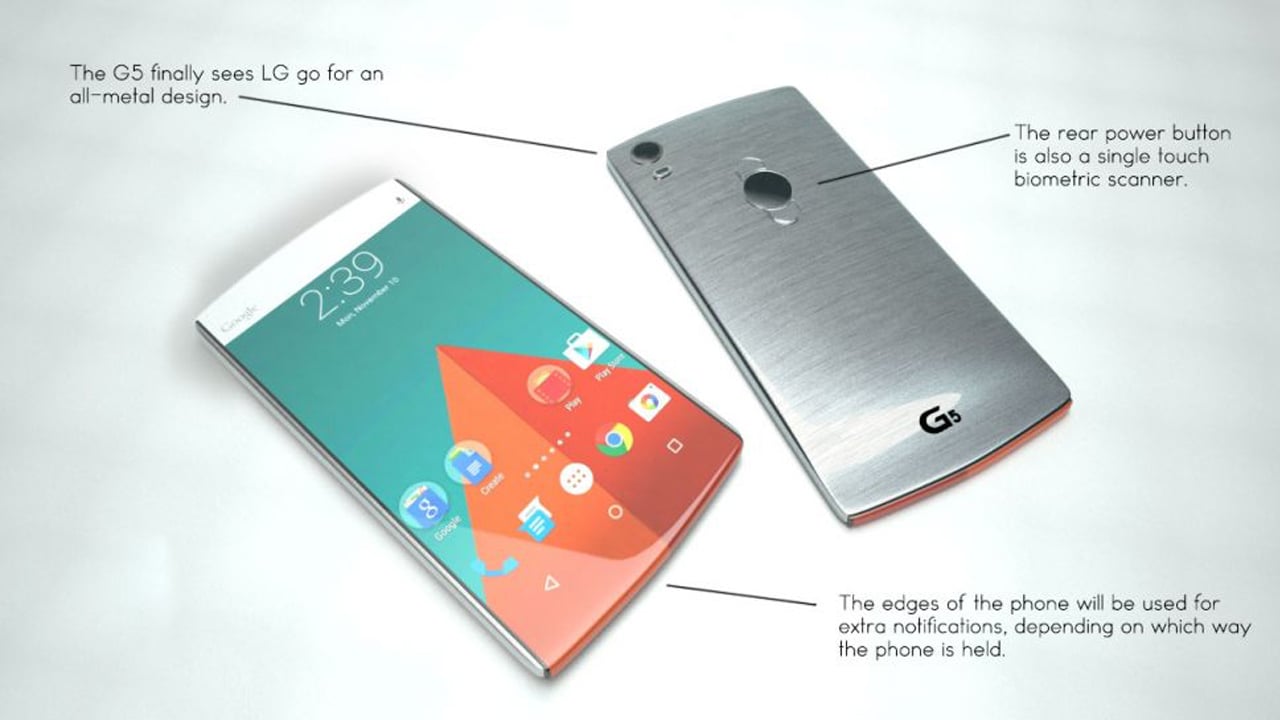 LG G5
The LG G4 and V10 are two of the top Android phones on the market, and LG is expected to release another great device in 2016. Many of the rumors point to a more powerful cell phone with a metal design. Here are a few of the bullet points we found:
4K display
8-core processor and 4GB of RAM
MicroSD storage slot
USB Type-C
Sony 20MP camera sensor
Fingerprint scanner
Unibody aluminum design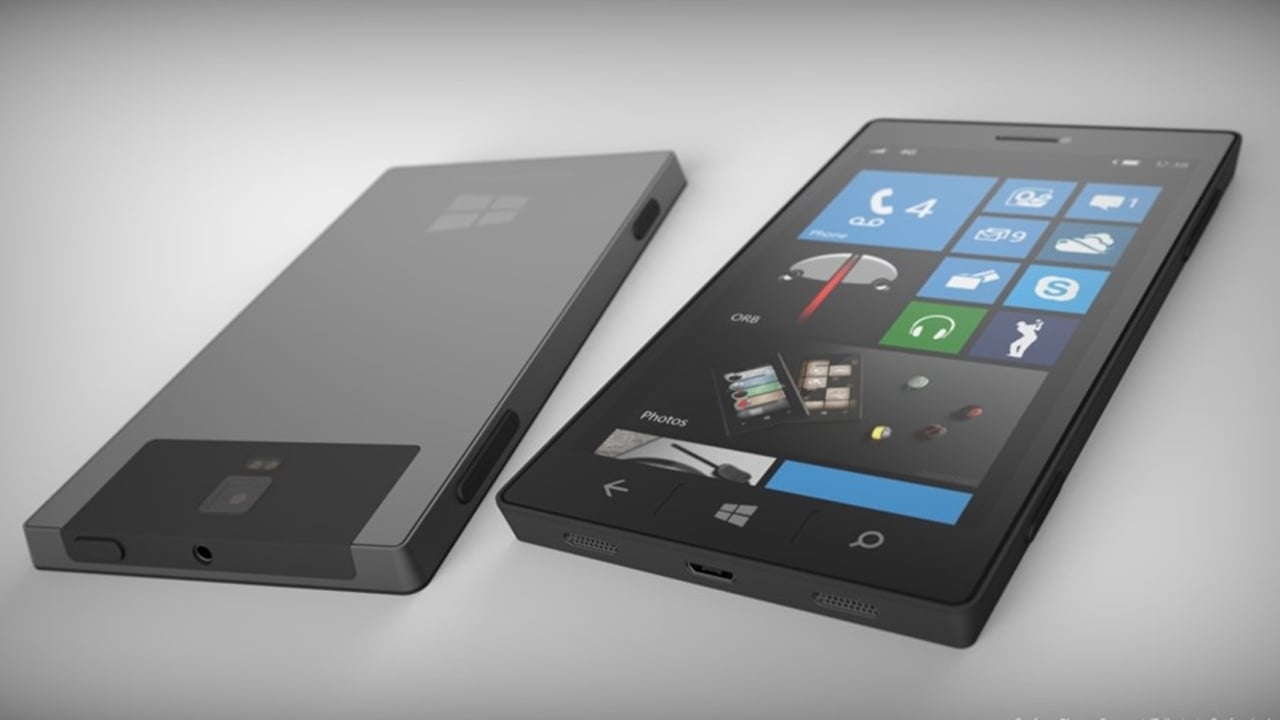 Microsoft Surface Phone
With the cancellation of the Windows 10 phone, there are new rumors brewing around a Surface Phone set to be release at the end of 2016. The largest of the talk is about Intel and Microsoft working together to develop a new more powerful chip for the device. This release is likely to be paired with the launch of Windows 10 Redstone. We are very excited to see what Panos Panay and his Surface team at Microsoft will bring to the table.
Share any exciting rumors you hear in the comments below. We will keeping our ears to the ground and update as we hear more!
Make sure to check out all of our latest DIY repair guides and tutorials too!