There's almost nothing worse than disassembling your cell phone to repair it and realizing that you don't have the proper tools. We've come up with a list of the most popular tools used in successful DIY smartphone & tablet repair projects so you can get back to talking, texting, and surfing in no time - without breaking the bank by buying a new phone or taking yours to a repair shop.
iPhone 5-Point Pentalobe Screwdriver
The iPhone 5-Point Pentalobe Screwdriver is a must have for iPhone owners. The iPhone 5,5C,5S,6, and the iPhone 6 Plus all have a unique five point screw located at the bottom of the phone. The iPhone 5-Point Pentalobe Screwdriver is specifically designed to fit these screws, allowing access to the interior of the phone.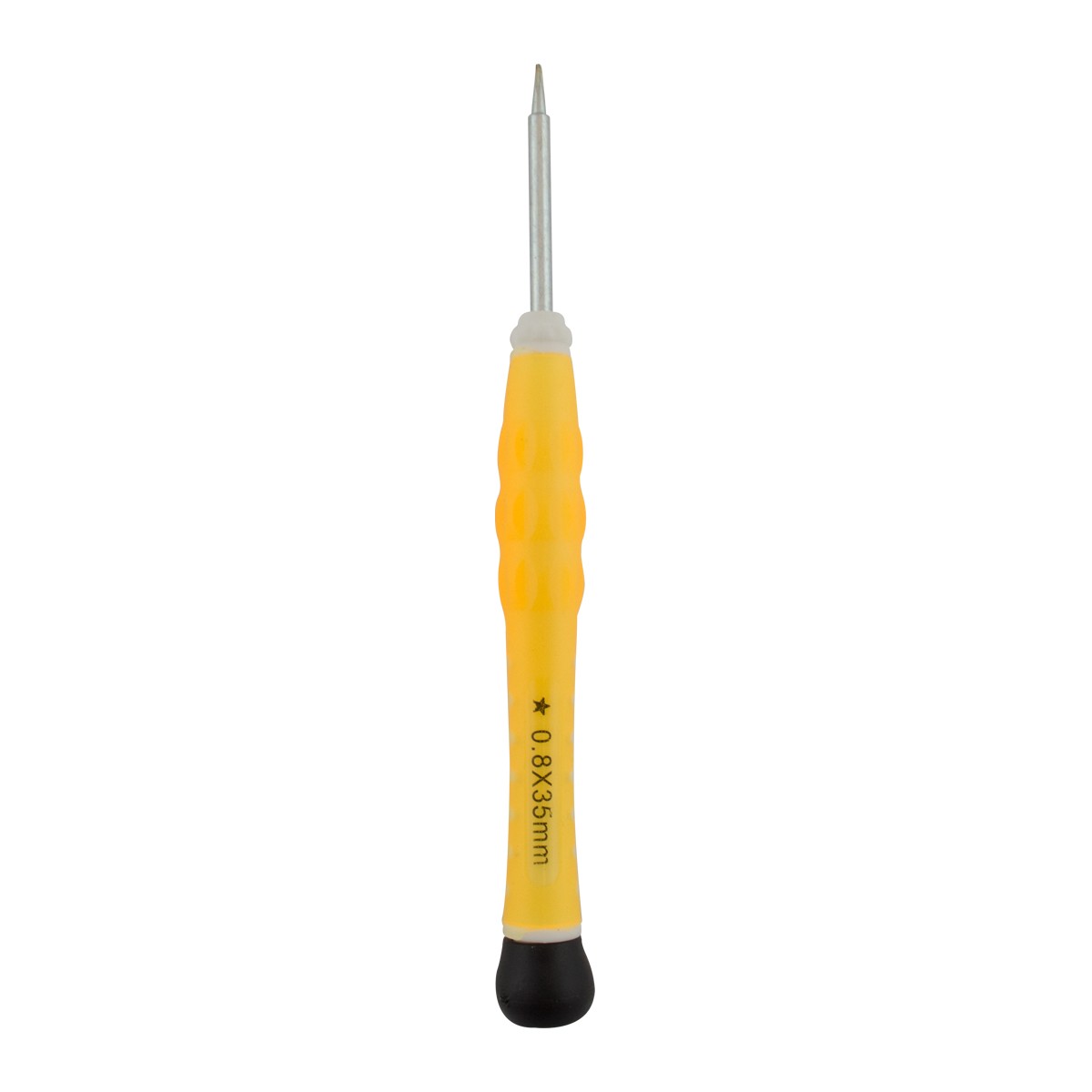 Nylon Spudger
The Nylon Spudger is a lean, mean, anti-static machine that's perfect for those times when you open up your phone to repair it and suddenly realize that the pieces inside your smartphone are far too small to manipulate with your fingers. As the name "Nylon Spudger" implies, it's made of nylon, and is antistatic, so it's perfect for poking or prodding sensitive electronic components without fear of damaging them. The other end of the Nylon Spudger has a notch that's perfect for hooking wires.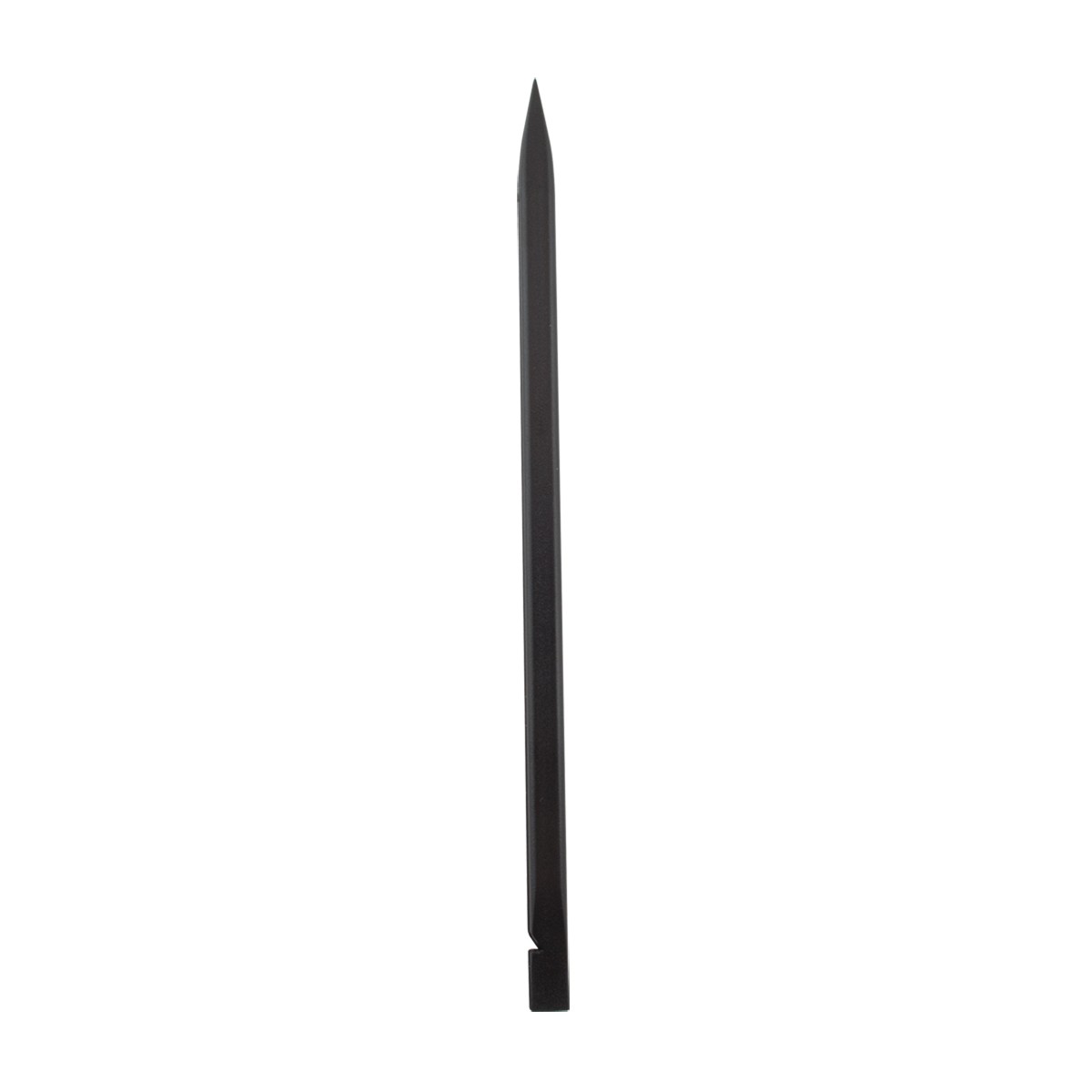 Fine Tipped Curved Tweezers
Curved tweezers with a fine tip are essential for picking up and handling small components like screws and other bits during the smartphone repair process. Curved tweezers are more ideal for cell phone repair projects since they allow you more access, visibility, and control when you need it most. Each pair of Fine Tip Curved Tweezers from Fixez go through a multi-point inspection process to ensure they meet our strict quality standards before they're shipped straight to your front door.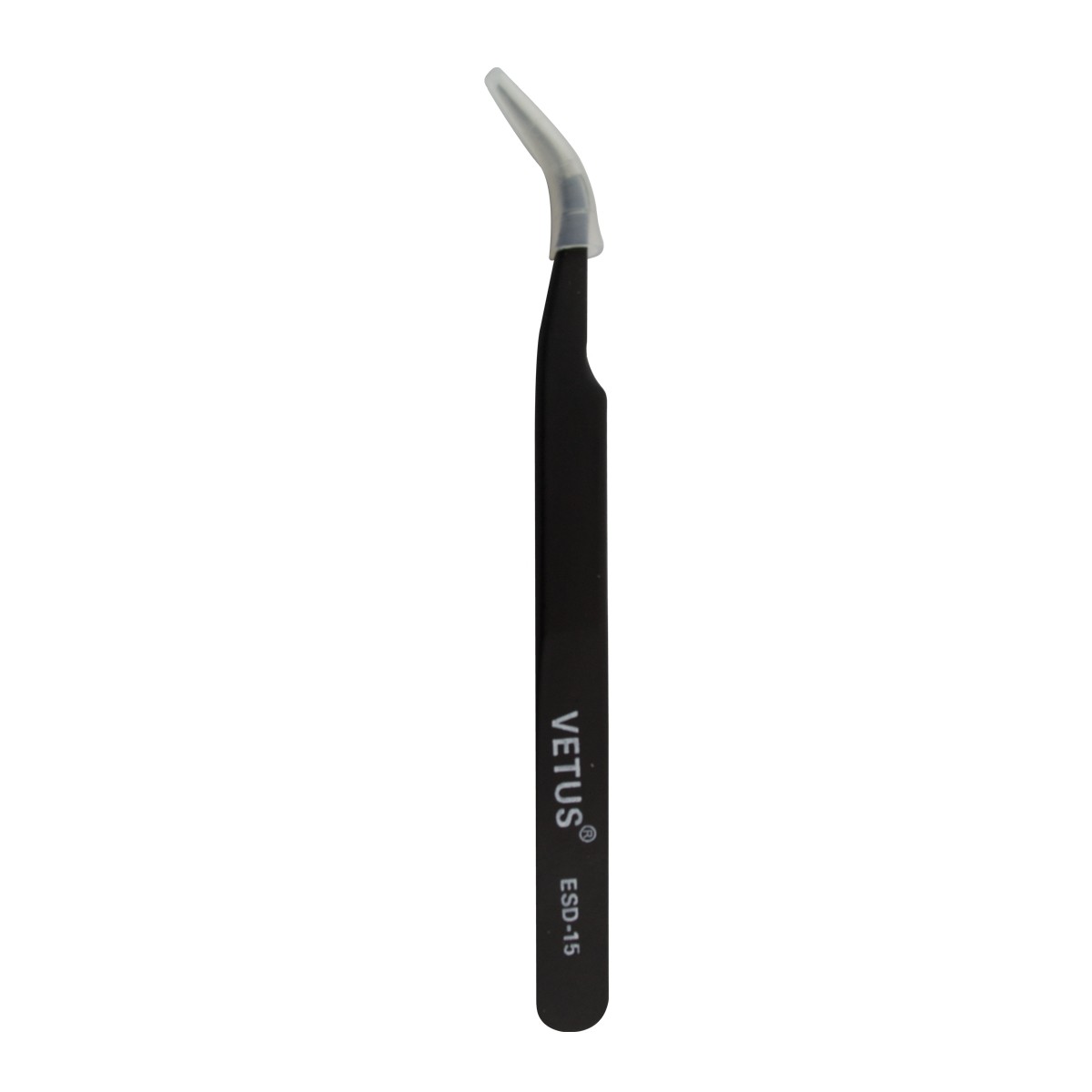 Small Phillips Screwdriver
The Small Phillips Screwdriver is one of the most essential smartphone & tablet repair tools, since virtually all mobile devices contain these types of screws. It's also a great tool to have around for other projects containing small screws. T5 Torx Screwdriver
Not all screws are created equally. The T5 Torx Screwdriver is created to fit T5 screws, which are characterized by both their small size and their 6-point star head shape. Often, Motorola, Samsung, and LG phones are held together with T5 screws, but it's always a very, very good idea to check compatibility with the handy Fixez guides before ordering. Plastic Triangle Opening Tool
This three-sided plastic tool is a must-have for prying glass screens away from the rest of your phone or tablet without causing damage to other fragile parts in the process. The Plastic Triangle Opening Tool's unique shape makes it safe and easy to use. It's truly a must-have for most screen replacement DIY projects and repairs. Precision Knife Set
Six different blades and a modern, all-metal handle make the Precision Knife Set the perfect tool for when you're cutting, scraping, cleaning, or performing any other phone repair task that requires a sharp object, which happens more than you might think. Or, opt for the complete smartphone repair kit!
Fix almost any mobile device using the tools in the 16 Piece Precision Repair Tool Kit from Fixez.com, which contains every tool on this list plus a few more so you'll always be prepared for virtually any repair project. Fixez is here to help you find the tools and replacement parts you need to keep your phone in working condition. Save money and extend the life of your phone by using our premium smartphone & tablet replacement parts, step-by-step repair guides and HD repair videos at Fixez.com.