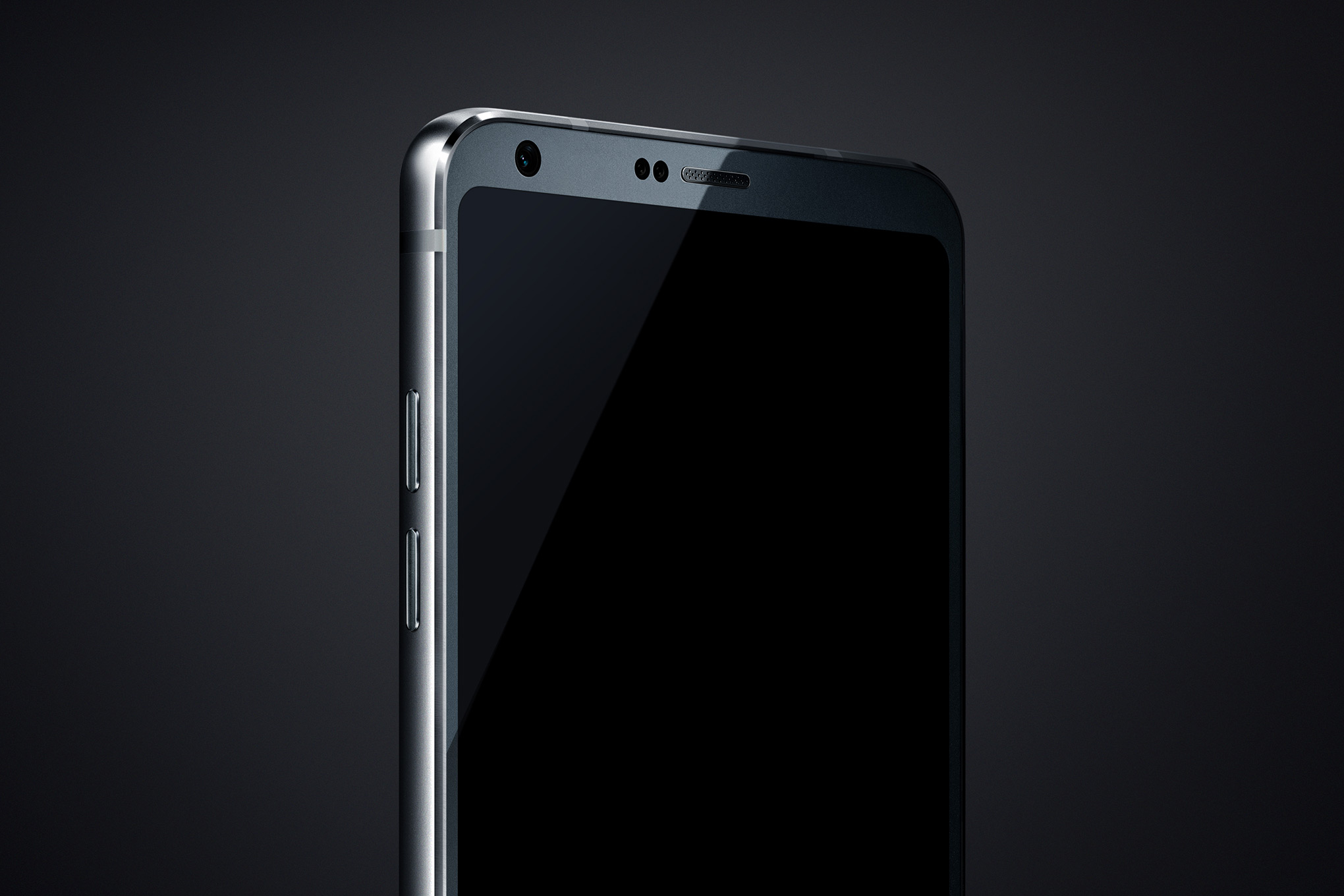 Smartphone Savvy: Your Guide To The LG G6
From fostering communication to performing research to promoting health, smartphones play a central role in our lives. The development of a new device is thus always a source of great anticipation. Recent rumors that LG is about to release the G6 smartphone have sparked enormous interest and speculation. By piecing together rumors and leaks, we have uncovered key details about the phone, including:
Distinguished Dates
Although LG has not officially provided dates, it has stated that a new phone will be:
- Officially announced on 26 February
- Released on 7 April
In publishing these dates, LG used an invitation with an aspect ratio of 18:9. This strongly implies that the phone will be the G6, which has the same ratio.
Aesthetic Aspects
Responding to complaints about the previous model's painted aluminum exterior, LG is sparing no expense to create a sleek, stylish phone. Leaks indicate that the phone's body will likely be made of metal, though certain sources claim it will be glass; perhaps buyers will be able to choose between the two. The phone will be 148.8 by 72.3 by 8.3 millimeters, making it thicker but otherwise similar in size compared to its predecessor. Unlike previous LG phones, the G6 will not have modules.
Display Details
Based on leaked images and product descriptions, we know the LG G6 will have:
- A 5.7 inch Quad HD display
- A 90% ratio of screen-to-body size
- An aspect ratio of 18:9
- Limited bezels
There is conflicting information about the display, with early leaks claiming that the G6 will have an OLED panel. More recent evidence, however, suggests that LG's OLED technology will not be ready in time for the new phone. The display is thus likely to have the characteristics listed above.
Phone Pluses
The LG G6 will have several advantages over previous smartphones, including:
- Battery Benefits- Not only does the phone have wireless charging, but you can charge its battery from 0 to 50 percent power in only half an hour. Battery life figures are not available, but given that previous LG smartphones already had some of the longest-lasting batteries on the market, the G6 will likely be able to operate for days.
- Audio Advantages- The new phone will use a Quad Digital to Analog sound converter. This minimizes distortion and information loss, offering crisp, high-quality audio.
- Processing Power- Endowed with a Snapdragon 821 chip set and at least 4 gigabytes of RAM, the LG G6 can run virtual reality games without skipping a beat.
- Advanced Assistance- Leaks indicate that the G6 will use either Amazon Alexa or Google Assistant.
- A Superior Scanner- The G5 had a fingerprint scanner on the back, which users found inconvenient. Responding to their complaints, LG will likely place the new phone's scanner on the front.
- Hydro & Heat Protection- The latest LG smartphone will have specialized pipes to prevent the body from overheating. It will also be waterproof.
For all the G6's advantages, certain aspects of it will likely disappoint. Notably, the new phone will not contain modules, which were among the most popular features of LG devices. It is also likely to do a poor job of taking selfies, as it has little bezel space in which to house a forward camera.
Fixez provides premium repair and maintenance services on all tablets and smartphones. For more information on choosing, caring for, and fixing the latest devices, visit our website today.