Fall in Love with Your Favorite Personal Assistant : Say I Do to Siri while Crushing on Cortana
With Valentine's Day (aka Single's Awareness Day) fast approaching you might think about utilizing a resource that's literally in your back pocket. No, not your wallet, though for some that's probably a close second. Obviously, you can make calls with your smartphone, but more importantly, with a bit of planning and some impeccable timing, your personal assistants Siri and Cortana will make this the most memorable Valentine's Day ever.
Start by asking Siri "How many days are left until Valentine's Day?" Then proceed whole-heartedly and adjust your plans accordingly.
First Things First: Set Reminders
First, set up some carefully choreographed reminders. Sure, plenty of sites will ship red roses, chocolate-covered strawberries or brews-of-the-month last minute (with astronomical fees to boot), but this year is different. By planning a few days ahead, you'll be left with more time to focus on the little things. After all, it's not just the thought that counts but also the successful, smooth execution and attention to detail.
If you happen to be juggling multiple projects both at work and at home, time those reminders to five days before, three days before and one day before the big day, and depending on your budget, you can really get creative and go all out. You'll see just how easy it is to plan the perfect day with Siri and Cortana, and maybe fall a little bit in love with your personal assistants.
Keep in mind, Siri understands more than ever before including phrases like "this" or "it" which basically means you can ask Siri to set a reminder in terms of context and what you see on your iPhone screen. Like when your significant other texts you last minute dinner plans at your favorite Italian hole-in-the-wall and you need to remember to respond as soon as your conference call is over, simply ask Siri to "create a reminder for this" while you view the text message.
As any trusted personal assistant would, Siri will then politely confirm the reminder and instantly add it to your list of Reminders. Can you imagine the infinite possibilities? You can set reminders for everything: anniversaries, birthdays, to send peonies instead of tulips, to confirm restaurant or hotel reservations, to finalize ticket purchases and even those items that require more of your attention, like setting aside a private moment to pen the perfect hand-written Valentine's card complete, with the essential Pablo Neruda verse.
If Cortana is your point person(ai assistant), you're able to get really detailed with your requests. You can create a reminder at a designated time, at a specific place or even when you speak to your special someone. For instance, say something like "Remind me to buy truffles when I get to (name your favorite gourmet food shop)" to automatically create an extremely customized reminder.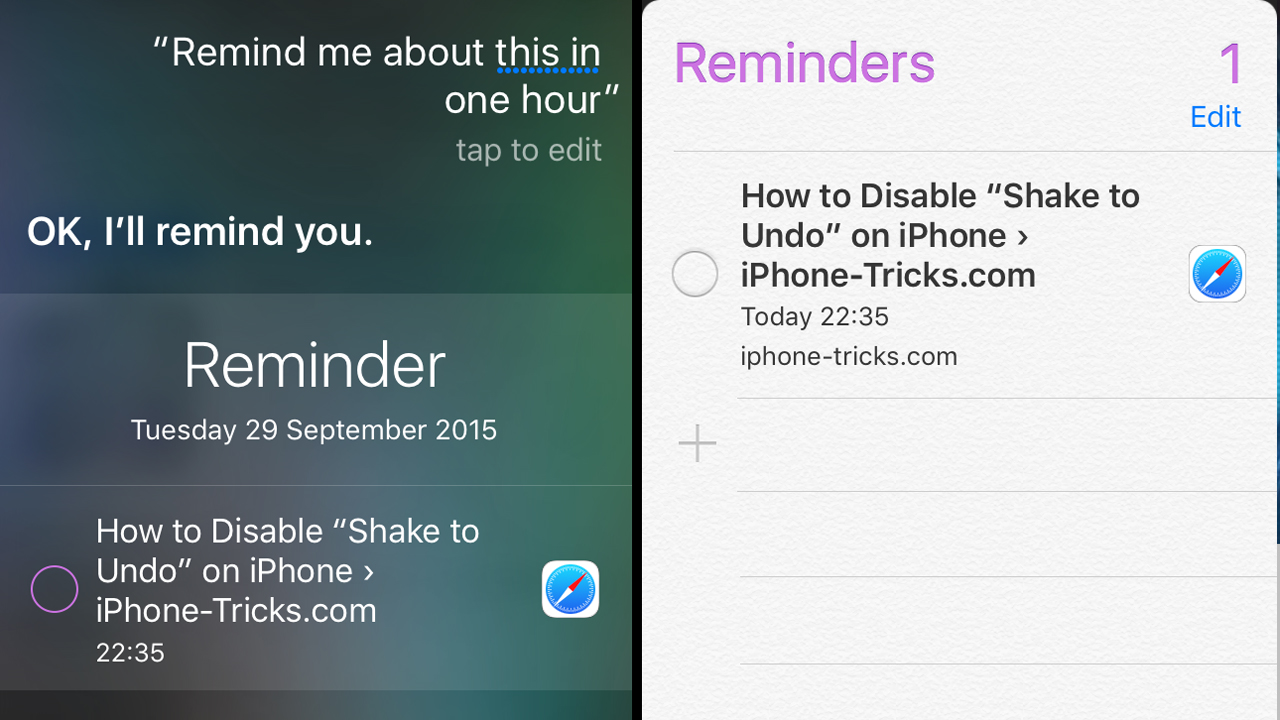 (Natural) Language of Love
Perhaps most handy is Cortana's function of using Natural Language. By recognizing natural speech patterns and an ability to learn all about you, it really is as simple as asking Cortana to "find pictures from December." You'll effortlessly locate those favorite photos of you and your sweetie in holiday attire for you to blow up and frame. Cortana is designed to understand follow-up requests so you're able to phrase things in different ways and still achieve amazing results. Cortana can connect to different apps and send messages, make calls, take notes, recognize your favorite love ballads and find just the right cafe or bistro close by for you and your honey to partake of countless culinary delights.
Plan, Plan, Plan With Your Personal Assistant
Cortana even has a convenient notebook and stores detailed information that you can edit yourself. Just as any reliable personal assistant would, Cortana keeps track of favorite romantic hotspots, important people and significant dates in your life, your designated quiet times of the day, interests, passions, hobbies, and can even track your location and browser history. Cortana compiles all this personal data to provide helpful recommendations tailored just for you, so you can spend the rest of your days and nights focused on the love of your life.
Similarly, with just a touch of your fingertips, Siri can wake up your device, open your calendar, set an alarm to catch the sunrise (just be sure to first ask Siri what time the sun rises in Maui, Paris or the Turks and Caicos), remind you of the decadent Eggs Benedict recipe you hope to whip up for Valentine's breakfast in bed, find out the local weather, confirm your couple's massage, and make a detailed list for your picnic basket lunch. Can you vaguely recall jotting down that note regarding a perfect gift for your loved one? Have Siri instantly locate it. Do you hum along but maybe can't quite identify the haunting melody echoing in the background? Let both Siri and Cortana name that tune just for you and your special friend. Finally, set the mood for romance by asking Siri to dim the brightness of your screen while you slip into something more comfortable.
What if you want to shout your feelings from the rooftops, express sheer joy to 500 of your closest friends, the entire world even, of your intentions? Yes, you can even ask Siri to post to social media whatever is in your heart, (all with your permission, of course). And if you're just too involved in planning a winter weekend getaway, Siri can read your most recent emails, just so you can concentrate all your energy on delivering the best Valentine's present of all, the gift of your time.
Talk Dirty To Me

And if all that planning fails to impress, if there happens to be a momentary lull amidst all the romance, use Siri to find random Valentine's Day fast facts, sing you a song, beat box, ask silly questions and create a light hearted moment of your own (or even just to keep the dialogue going), simply ask Siri to "talk dirty to me" and hilarity is sure to ensue. The point is, have fun showering your sweetie with love, laughter, spontaneity and serendipity, for this is the stuff that makes Valentine's Day legends.