Apple CEO Tim Cook Talks iPhone 7, Addresses Skeptics in the Rumor Mill
There's nothing like iPhone pre-season to stir up frenzied chatter in the tech world. News sources are ablaze with rumors about the iPhone 7, likely to debut this fall.
No one knows full details just yet, since Apple is notoriously secretive about product development. Fans and industry watchers alike are searching the far corners of the Internet for clues about the upcoming release.
In an unusual move, Apple CEO Tim Cook sat down with CNBC's Jim Cramer to assuage Wall Street concerns about the iPhone's first-ever dip in revenue in a year-on-year comparison. Despite the slump, Cook says there's no cause for alarm.
"New iPhones will incentivize you and other people that have iPhones today to upgrade," says Cook. "We're going to give you things that you can't live without."
Here's the latest from the rumor mill:
Versions
In keeping with Apple's formula, fans should see two versions of the next-generation device: the iPhone 7, followed by the iPhone 7 Plus. Some outlets say the iPhone 7 Pro will replace the plus model.
Overall Design
CNET recalls that major design changes take place during even-numbered years, making the 2016 release a contender for an aesthetic upgrade. On the other side, analyst Ming-Chi Kuo recently said fans can expect "modest changes" in the phone, a comment that spread skepticism among shareholders. The majority of analysts say the design will stay consistent with the iPhone 6 and 6s.
Water and Dust-Proof
Business Insider reported that Apple applied for a patent on a "self-healing elastonomer" to protect the device from water and other debris in the USB and headphone ports. The iPhone 6 and 6s are already water resistant, and market competitors like Samsung have introduced similar technology.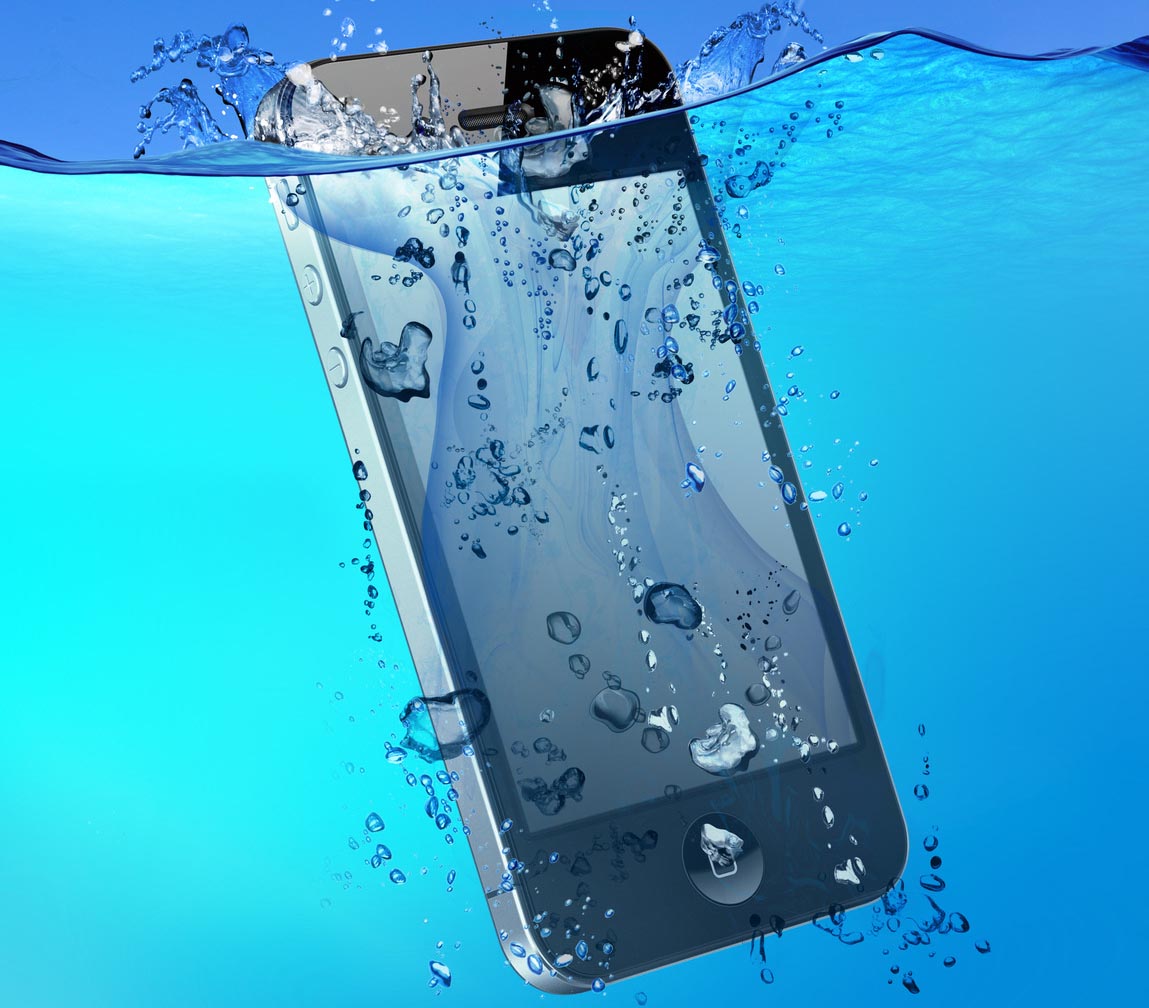 Home Button
There's some speculation about the home button moving into digital territory, leaving the front of the device completely smooth. That's Apple's signature stamp at work here: sleek and simple.
Headphone Jack
The latest leak from Apple Insider says the 3.5mm headphone jack will be included, despite earlier reports of removal. Originally, analysts surmised that the headphone jack would be rendered obsolete with the introduction of wireless Lightning-connected earbuds or Bluetooth EarPods. For now, it seems the headphone jack is here to stay.
Dual Lens Camera
A nowhereelse.fr leak and purported schematics show a dual lens camera on the back of the phone. Some outlets say this feature will only be available on the iPhone 7 Plus.
Other rumors include a larger battery, dual speakers and removed antennae bands. For now, only Apple can separate fact from fiction. If the company adheres to its traditional timeline, we could know the answers as early as September.
Until then, we'll just have to wait and see.