Are New Devices Ditching the Headphone Jack?
Like the floppy disk and the USB port before it, it looks like the headphone jack could soon be consigned to the history books. There are good reasons to ditch the headphone jack. It's basically the product of a century-old analog technology, and there are now more advanced options out there that provide higher-quality audio and a better overall listening experience.
The idea of ditching it in favor of something more sophisticated is gaining traction in the tech world pretty quickly. LeEco, for example, just unveiled three new smartphones — the Le 2, Le 2 Pro, and Le Max 2 — that boast USB Type-C digital headphones as opposed to the traditional headphone jack. Intel has also called for companies to move away from the headphone jack toward USB-C audio support, a smaller reversible-plug connector for USB devices and USB cabling.
An iPhone Without a Headphone Jack?
Apple could be next on the list of companies to ax the headphone jack. Rumors are swirling that the iPhone 7 will not feature the standard 3.5mm headphone jack. While Apple has a staunch policy of not commenting on products prior to their official launch, it has long been obsessed with making its devices simpler and smaller. Reports suggest that the company has ditched the headphone jack in order to make the phone sleeker and slimmer. Last year, for example, the company unveiled a new 12-inch MacBook computer with just a single USB-C port to handle power, data transfer, and video output. Ditching the headphone jack would allow Apple to make the overall height of the phone smaller while maintaining the same screen size dimensions.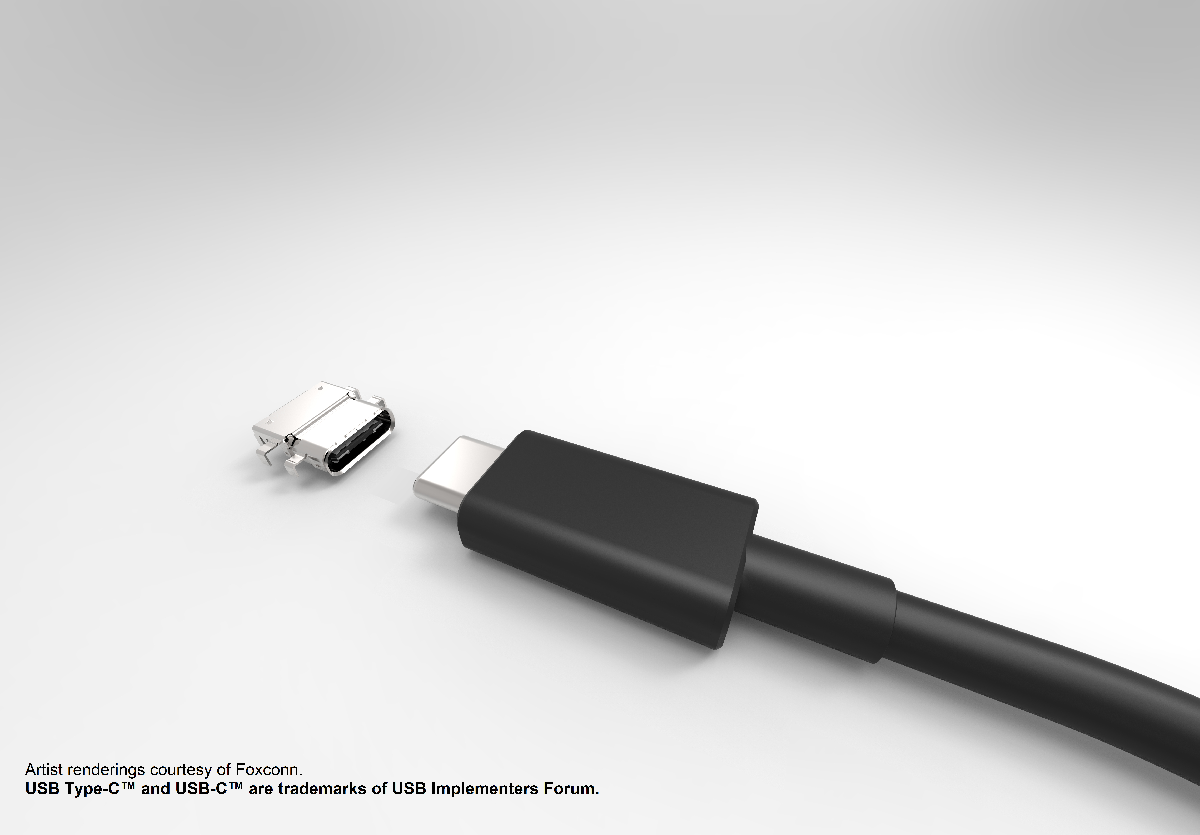 So, how will new iPhone users be able to use headphones? Well, they will have to listen to music wirelessly, either using Bluetooth or Lightning technology. It is rumored that sound output for the new version of the iPhone could depend on transfer to wired headphones via the Lighting cable port, a port used for power and data transfer in the last several versions of the iPhone. Some have speculated that Apple will potentially incorporate Lightning-connected EarPod earphones with each iPhone 7, while others say it is more probable that the company will instead sell a pricier set of noise-canceling, Lightning-connected earphones or headphones separately. Some tech experts have even suggested that the iPhone 7 will come with an adaptor permitting owners to plug traditional 3.5mm analog headphones into the device.
However, much remains uncertain, and some tech analysts say it's too soon for Apple to ditch the iPhone jack altogether. So, will the latest version of the iPhone have a headphone jack? At this point, it looks like only time will tell.