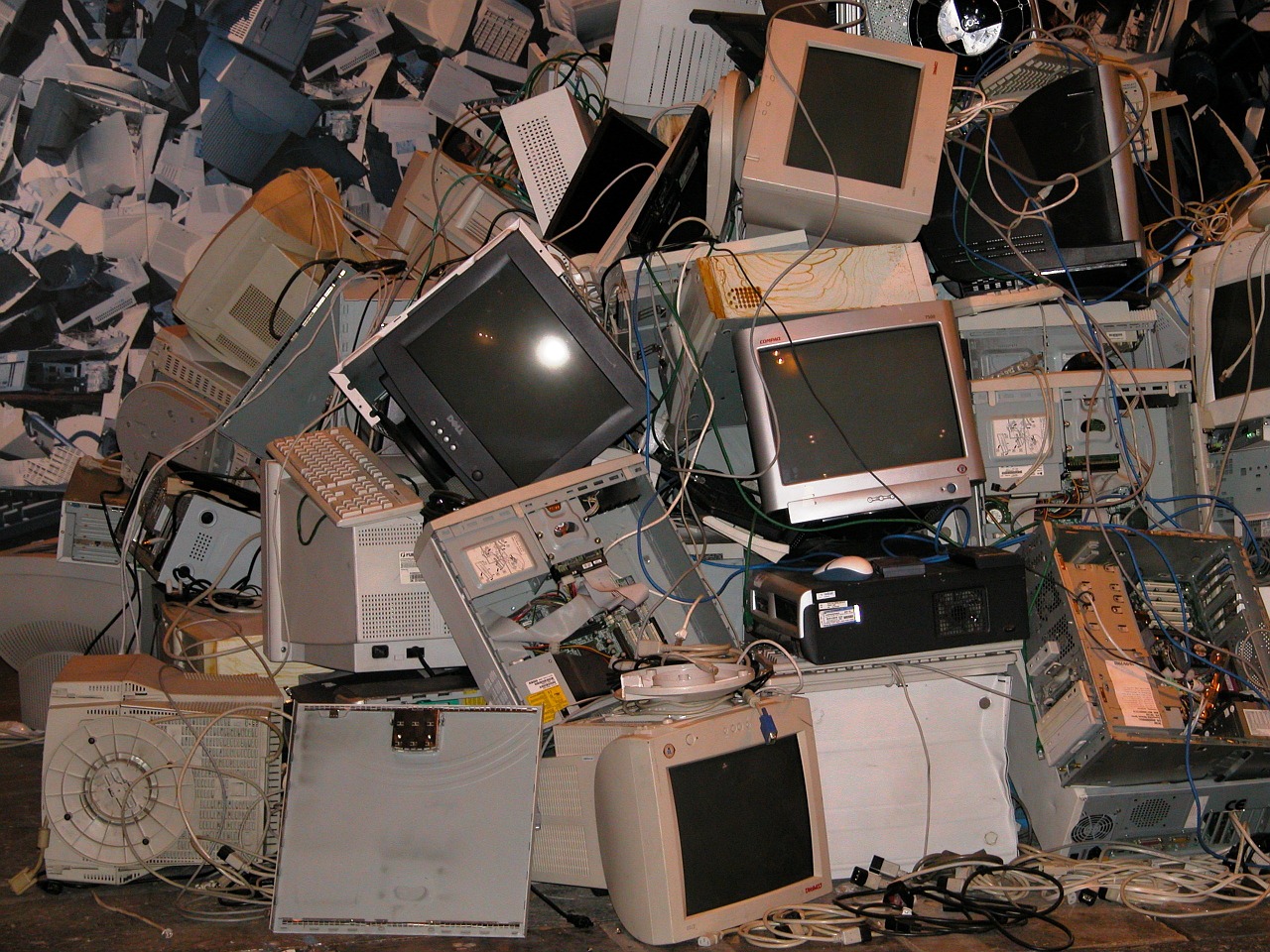 The Problem with E-Waste
There is no question we currently live in a throwaway society. With incredibly fast technological advancements and cheaper-than-ever products flooding the markets, we tend to toss anything that gets old or hits a functional snag. This has caused a huge problem! We are filling up our landfills and leaving wasteful legacies in our pursuit of keeping up with our culture. Electronic waste (or e-waste) has become a huge concern among technology lovers who double as Earth-conscious inhabitants.
The Cost
We are facing a toxic problem with electronic waste that pollutes the water and harms entire ecosystems. Most Americans only keep their cell phone for about 18 months before opting for a newer model. This leads to 1.6 billion cell phones being sold in 2012 alone – and every one of those phones are packed full of terrible chemicals like lead, arsenic and flame retardants. Even when people are responsible enough to properly recycle their electronics, only so much material can be recovered. This leads to only 40% of electronics being recycled, with another 30% of materials lost during the recycling process.
The Possibilities
It is estimated that only 14-17% of discarded cell phones are recycled. If residents of the US could recycle the majority of the phones they toss, then the energy saved could power hundreds of thousands of homes. In fact, recycling only 42 phones saves enough power to run an entire household for a full year.
Recycling is just the tip of the iceberg. Companies that care about the environment and want to help consumers reduce their waste have been hard at work. New and unconventional cell phone models are reverting back to the times when most products and tools were worth being fixed. Revolutionary technology is producing ethically sourced devices that are created to be owned, fixed and updated by DIY (do-it-yourself) users. These game changers promise to push big companies toward renewable technology that isn't doomed for the landfills every two years (or sooner).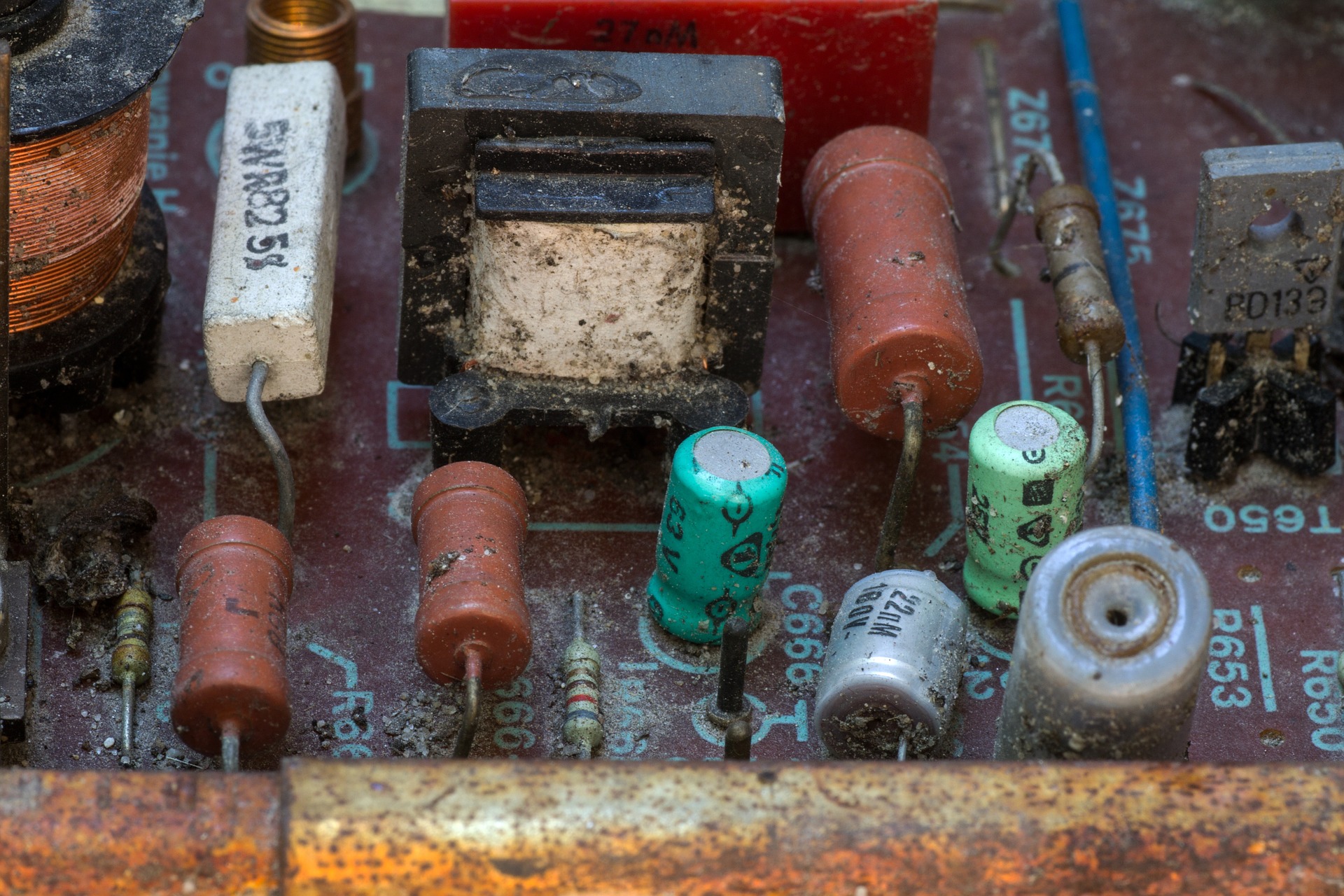 What Can I Do?
Even though technology has become cheaper to produce, it is constantly expanding and the result is increasingly pricey devices. Most consumers pay hundreds of dollars for a pocket-sized computer with the capacity to browse, talk, text, photograph, organize, game and much more. Our smartphones have become the sidekick we can't imagine working, living or playing without – but, most of us still dread facing the next mandatory upgrade. While we love the new bells and whistles, it feels ridiculous to shell out so much money every couple of years.
We believe that smartphone and tablet DIY repairs may be one of the best ways to handle the e-waste problem. Fixez offers high quality replacement parts and repair tools to fix numerous gadgets at an affordable price. We have brand new parts in-stock and ready to ship, provide step-by-step repair guides, and offer technical support if needed. We know that fixing technology can be daunting, but we also know that many people are resourceful and capable. With our assistance, we believe this is a realistic solution that can help reduce the veritable skyline of e-waste that is rising taller every day.