Week of Releases: Mobile World Congress
It's a big week in Barcelona! The Mobile World Congress kicks off today Monday, February 22, and that means fireworks in every mobile direction.
When the sky's filled with bright colors and the sounds of the fireworks fill your ears, that's when it gets exciting for the rest of us.
The only thing left for the rumor mill is "who will set the bar higher than the last brand?"
We already knew that the mobile industry has big things coming in 2016 so here's an update from our January 2016 rumor mill round up.
FOR YOUR ALL-KNOWING PLEASURE, HERE'S AN INFORMATION DASHBOARD DIRECT FROM MOBILE WORLD CONGRESS:
#MWC16 Tweets Tweets by @MWC_Barcelona
Some of the manufactures got a head start on their releases to create even more buzz around their new technologies. Samsung was one of the first to market with the Galaxy S7 and S7 Edge. Taking design and construction from the S6 model, the new phones provide the power and capabilities you would expect from a premium smartphone.
Samsung Galaxy S7 & S7 Edge
Engadget pointed to a leaked teaser video of the Galaxy S7, S7 Edge. If you're a fan of the Samsung Galaxy, you're going to love this update.
As well as a great new update to the Samsung website. The phones are ready to ship March 11th! We've already placed an order to get our hands on the device. Keep a lookout for the full teardown video - headed your way soon!


Could there be more fireworks from Samsung and the Galaxy S7 and S7 Edge?
Look for easy SIM card / Micro SD card slots and a low-light crushing camera from Samsung.
KEEP UP WITH CONFERENCE HIGHLIGHTS AND THE LATEST UPDATES ON THE SAMSUNG GALAXY S7 & S7 EDGE: #TheNextGalaxy Feed
#TheNextGalaxy Tweets Tweets by @SamsungMobile

LG G5
Another early bird to the marketing game is LG. The company has publicly announced the release dates of their next generation smartphone, the LG G5.
LG wants people to play more which is why their focus of this release included an extended battery life, metal body, fingerprint reader, and a 5.6-inch display.
Industry experts at Android Authority have a great breakdown of this powerful mobile device. Check out a few of the tech specs listed below.


Display
5.3-inch QHD display
Processor
Qualcomm Snapdragon 820
RAM
4GB RAM
Storage
32GB storage, with microSD for expansion
Camera
Main cam: Standard lens 16MP with OIS, wide-angle 8MP

Front cam: 8MP
Connectivity
Wifi 802.11a/b/g/n/ac
USB Type C, NFC, Bluetooth 4.2
Sensors
Rear mounted fingerprint scanner
Battery
2800mAh with quick charging via Type-C USB
Software
Android 6.0 Marshmallow with LG UI
Dimensions
149.4 x 73.9 x 7.7mm
Colors
Pink, Gold, Titan (Charcoal) and Silver
Modules
LG Cam Plus & LG Hi-Fi Plus with B&O Play

Here's your LG G5 News Dashboard:

Tweets by @LGUSAMobile #LGG5 Tweets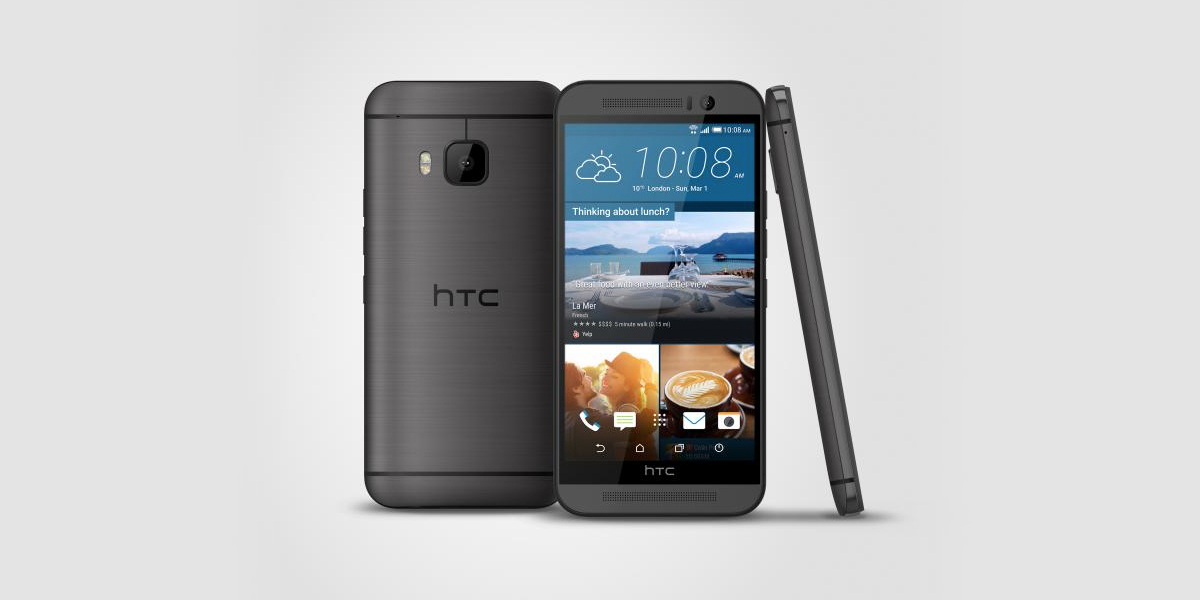 HTC One M10
One of the biggest buzzwords this year with the new HTC model is "UltraPixel" This is the new sensor technology in the camera, capturing over 300% more light than a standard 13 MP camera. With the great camera, a few more rumors are buzzing around of more processing power and wireless charging.
Don't expect this news to be announced during the Mobile World Congress in Feburary because HTC is going out on their own. They will have their own unveiling somewhere in London on April 11th.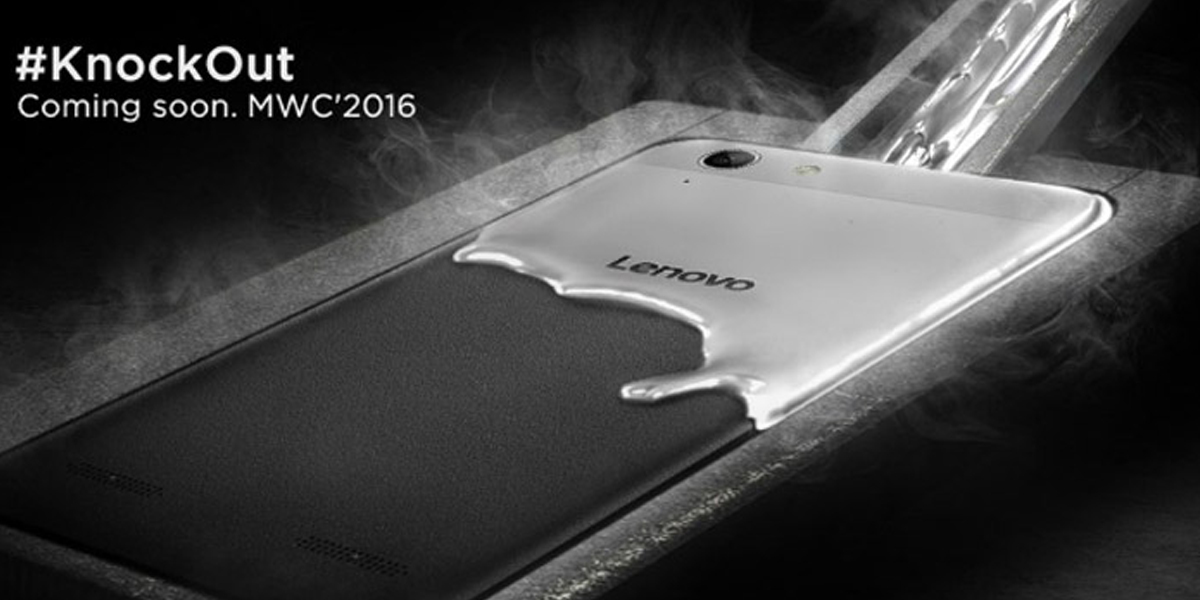 Lenovo
You'll be able to enjoy 2 million pixels with the "Lemon 3 Plus" due out at MWC 2016. It's the international release of an already best selling Lemon 3. Although it's official name is unannounced, the Lemon 3 Plus is a safe-on-the-bank middle level Android device that's packed with impressive smartphone qualities.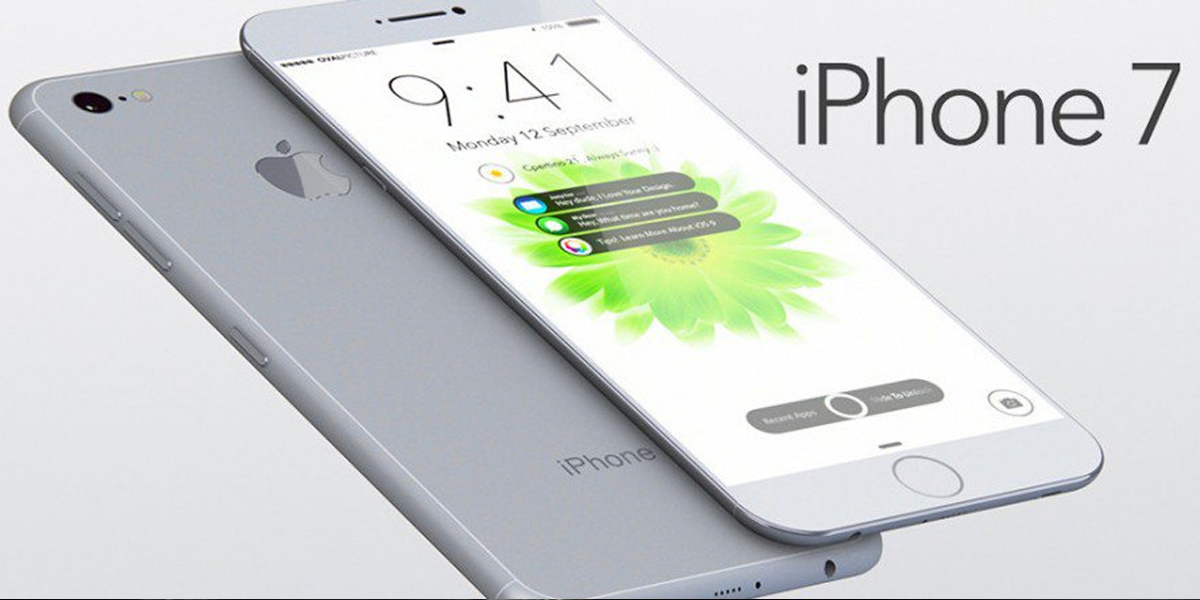 Apple iPhone 7
Time is ticking down to Apple's announcement in Mid-March 2016. I think we're all familiar with what to expect: something thinner, faster and hotter. Maybe it's all of our New Year Resolutions coming true?
Get ready for Apple to light a few fireworks of their own during the Mobile World Conference with news about their 4-inch iPhone and the next generation of the Apple Watch and iPad Air 3.