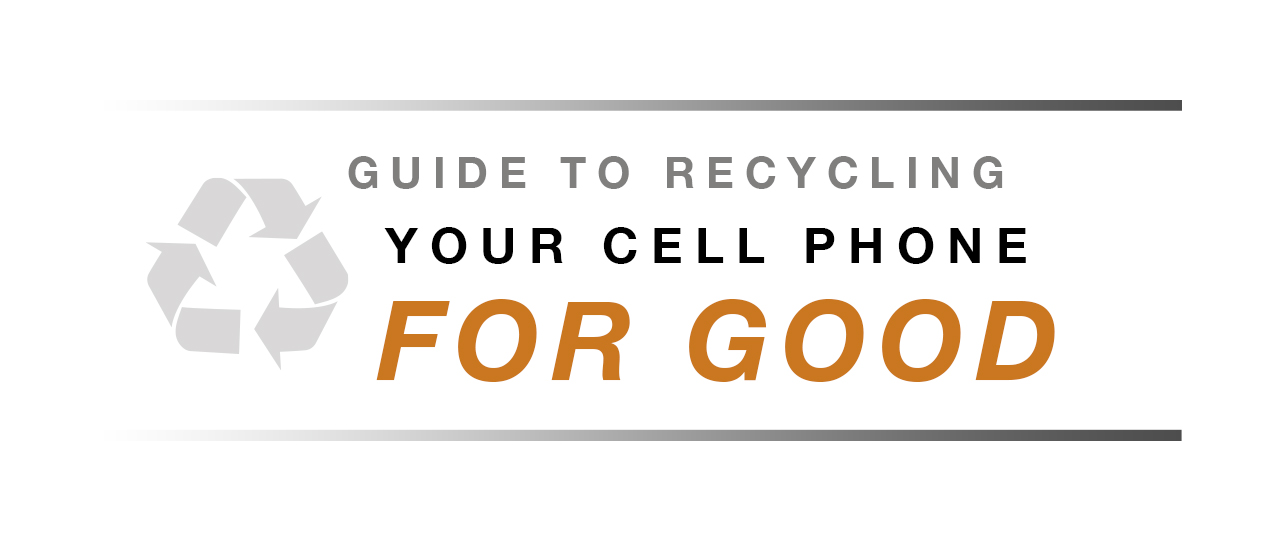 Today's connected universe goes through smartphones, tablets and e-readers like Wine About It Wednesday's host Matt Bellassai goes through chardonnay. Although any wine meets Matt's standards, the last version of your mobile device became obsolete when the newer, faster, thinner, smarter phone was born.

Don't worry, it's okay you don't have to feel guilty about that shiny new phone. We're pretty sure your old phone's feelings won't get hurt too bad, unless you put it in a dark drawer never to speak of it again.

Your old phone wants to go somewhere and be held, cradled, slept with and showered with. Don't kid us, we know you shower with your phone within arm's reach. How else can you jam out to Journey while washing your hair?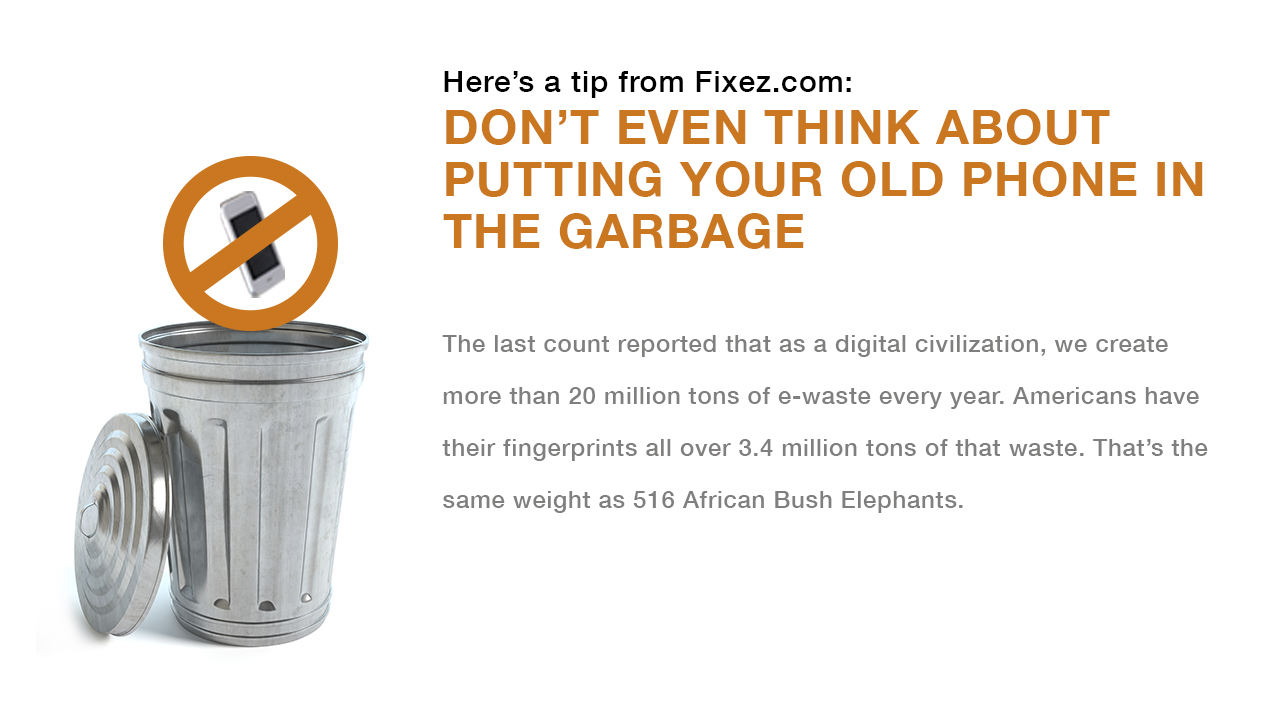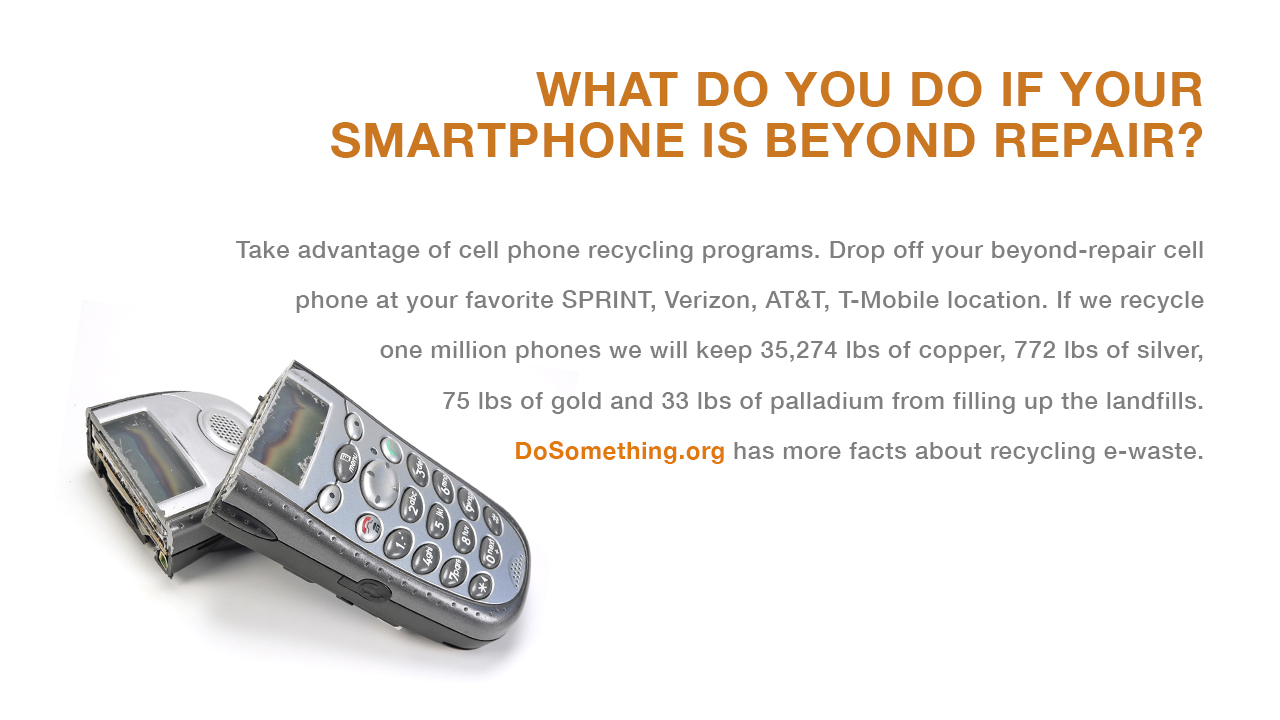 WHAT DO YOU DO IF YOUR PHONE IS STILL USABLE?

Save your junk drawer some space and do your first good deed in 2016! Here is a short list of organizations that accept your old devices and technology:
Skip the e-waste with the three R's: Refurb, Reuse and Recycle!



REASONS WHY YOU SHOULD SKIP THE E-WASTE:
It feels good to do good.
It keeps the copper, silver, gold and palladium out of the landfills.
It leaves more space in your junk drawer for the things you'll accumulate in 2016.
What else will you do with it?
Don't overlook a good opportunity to help others while helping yourself!
Start here and then do your research. The organizations that you work with may have their own mobile phone donation program, or pick the cause that means the most to you. Make it a goal this week to donate your cell phone or tablet for good!